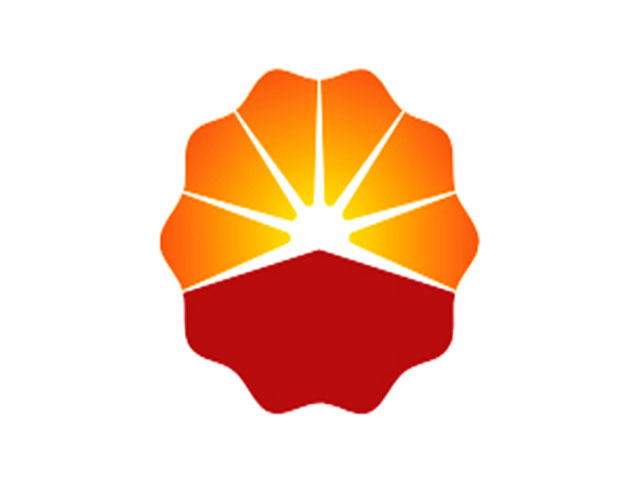 PetroChina , China's biggest oil and gas producer, reported a 70 percent slump in its full-year 2015 profit, with earnings upstream and in the marketing segment both taking a hit from lower prices.
Net profit declined to 35.52 billion yuan ($5.47billion) last year, from 107.17 billion yuan in 2014, the state-controlled company said on Wednesday in a filing with the Hong Kong bourse.
Last March, PetroChina reported a 17 percent drop in net profit for 2014.
"In 2015, the global economic recovery slowed down, the downward pressure on China's economy continuously intensified, the overall supply in the oil and gas market was sufficient and the international oil prices kept dropping at a low level," the company said in its earnings release.
China's biggest explorers including PetroChina, China Petroleum & Chemical Corp. and Cnooc have all posted declines for the first nine months of 2015.
PetroChina and CNPC sold pipeline assets in November to raise cash to meet their annual profit target. Capital spending this year will be 5 percent lower at 192 billion yuan, following a 31 percent cut last year.
Shares are down 35 percent in the past year.
Parent company CNPC will be among the first state-owned companies to undergo government-guided reforms, transforming into a strategic holding company that will not manage day-to-day operations of its subsidiaries, according to people with knowledge of the situation.
As part of the overhaul, China's government is looking to spin off oil and gas pipelines from its energy companies into independent businesses.
Recommended for you

Updated: Orsted plunges on abandoned US wind plans, $4 billion writedown