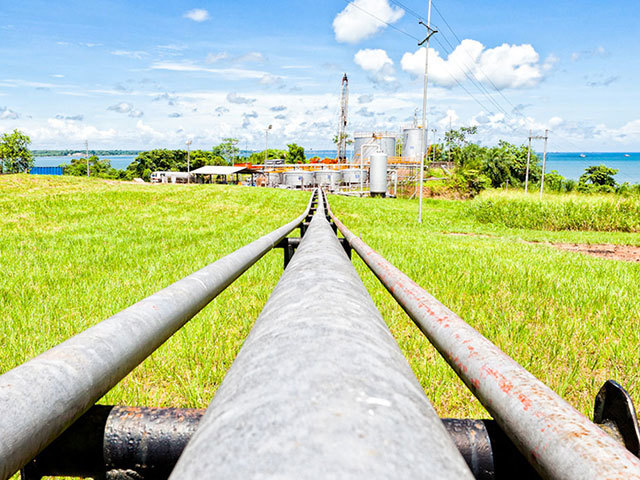 Trinity said the company has agreed a further extension to its moratorium on principal repayments.
The move relates to Trinity's outstanding debt balance of $13million with its lender until April 8th 2016.
Earlier this month, Trinity revealed it had been forced to begin talks with refinancing advisers after its $20million asset sale fell through.
The firm today confirmed its deal with Touchstone Exploration for the WD-2, WD-5/6, WD-13, WD-14 and FZ-2 licenses and related fixed assets failed to clear all of its hurdles before its back stop date of March 13.