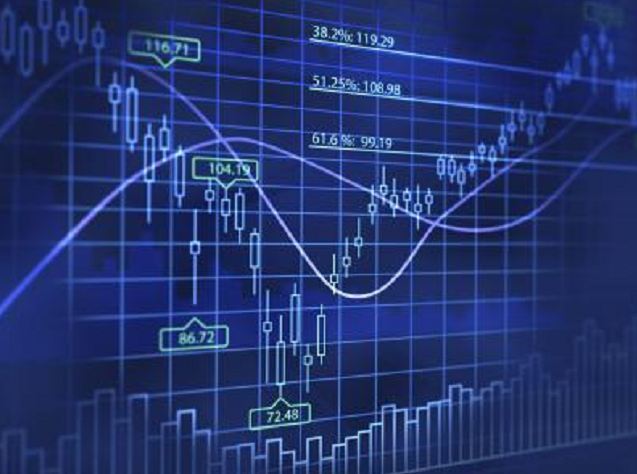 Chariot Oil & Gas has signed a farm-out agreement with Eni for the company to acquire a 40% interest in return for a capped carry on drilling the JP-1 prospect.
Eni will also carry Chariot for other geological and administrative costs relating to work commitments in the next licence period of Rabat Deep and will pay a contribution.
It will equate to Chariot's investment to date and be used for the continued development of Chariot's portfolio.
Larry Bottomley, chief executive,said:"We are very pleased to have signed this farm-out agreement with Eni as the future operator of our Rabat Deep acreage.
"We look forward to working with them and our other partners, Woodside and ONHYM, to progress to drilling the JP-1 prospect which, subject to the relevant approvals, well planning and securing a drill rig, we anticipate to occur in 2017.
"The response we had to the partnering initiative and subsequently securing this deal endorses our technical view of the asset and is another milestone in delivering on our strategy.
"Eni is a world-class explorer and an experienced operator focused on projects with the potential for material production.
"Despite the challenges posed by current market sentiment, Chariot's high quality assets continue to attract industry investment.
"We are excited that we now have an opportunity to see one of our priority targets through to drilling at near zero cost to the Company, with the agreed cap above recent drilling cost estimates provided by an independent party."
Recommended for you

Chariot makes Morocco find as rig moves to re-entry