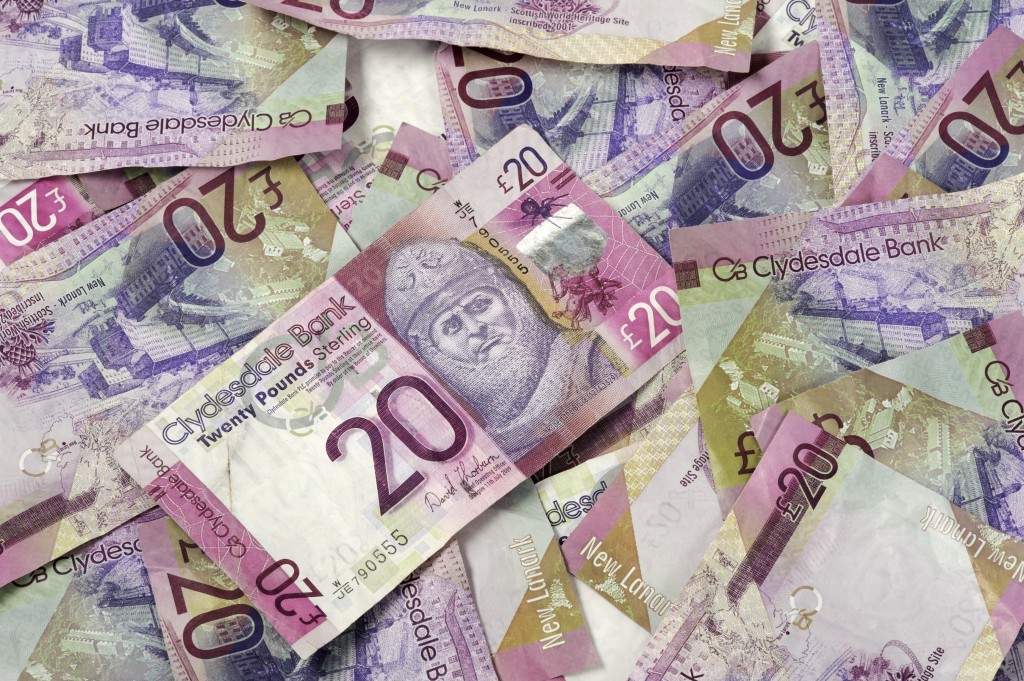 MX Oil said it has allowed GEC Petroleum Development Company (GPDC) additional time to put financing in place as it looks to acquire investment in the Aje field, offshore Nigeria.
The deal was announced earlier this month.
A spokesman for MX Oil said funding was taking longer than expected, but it is understood it will be ready in the coming days.
MX Oil's chief executive, Stefan Olivier, said:"GPDC has informed us that they are committed to this transaction and, despite interest from a number of other parties, GPDC's offer remains attractive.
"Now that the final development expenditure to first oil has been fully covered, the company is well positioned to take the time to achieve the best result for this asset.
"We are very pleased with the operational progress made in Nigeria and, given that first oil is now imminent, we are comfortable allowing GPDC a little more time to secure their funding.
"We appreciate that our shareholders are keen to see progress being made but they should be reassured by our belief that our investment is becoming more valuable the closer we get to commercial oil production which we expect to be achieved in the near term.
"Given the development of our Nigerian investment and the progress in Mexico, the company's prospects are looking very positive.
"I look forward to updating shareholders in what is expected to be an exciting month of news flow."
Recommended for you

D&I progress? Yes, but 'still too many NDAs being signed', says stalwart