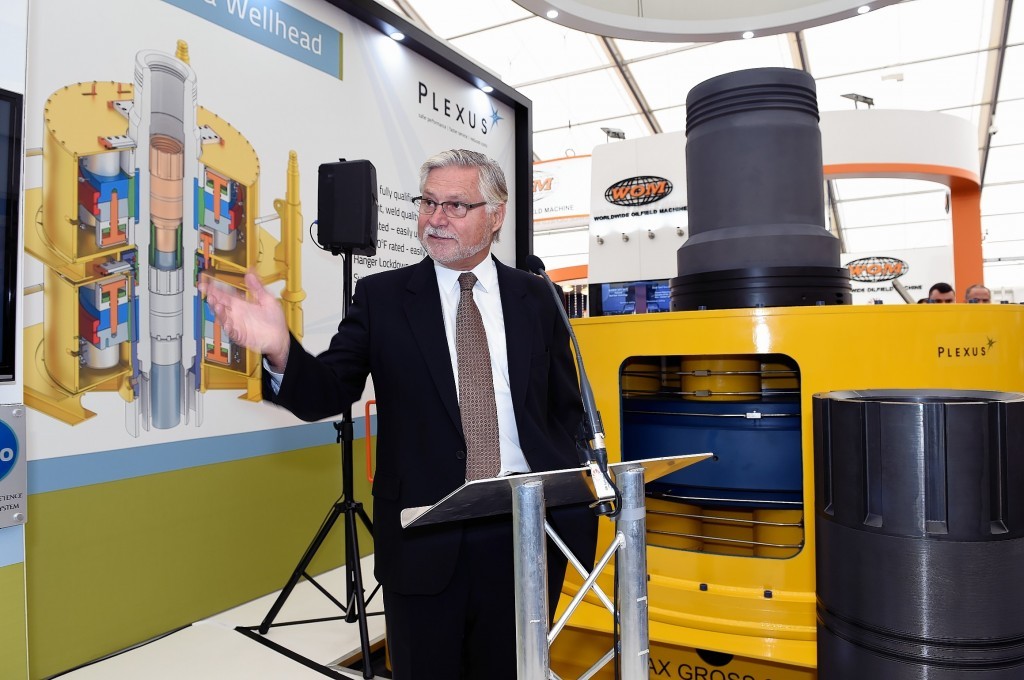 Plexus Holdings, the Aberdeen-based engineering firm, has suspended its dividend to shareholders as it reported a £3.5million loss in the second half of 2015 and reduced its headcount by 50.
The firm, headed by chief executive Ben van Bilderbeek, reported revenues falling to £6.76m, down from £13.5m in the same period in 2014.
Plexus said: "In the current low oil price environment and resulting reduction in exploration drilling activity it is prudent to suspend the payment of dividends. The company will look to reinstate the dividend at the earliest opportunity."
The company said the oil price downturn had impacted its core rental business of its proprietary POS-GRIP friction-grip exploration wellhead equipment to major international oil and gas customers around the world, resulting in a 50% reduction in sales revenue and had led to 50 redundancies earlier this month.
The impact was particularly felt in the UK North Sea where it has been reported that investment is expected to fall by almost 90% with fewer exploration wells anticipated than at any time since data started being collected in the late 1970s.
The company continues to look for an initial prototype order for its innovative Python subsea wellhead launched at Offshore Europe in Aberdeen last September.
Plexus said it is also collaborating with Aquaterra to develop HP/HT dual marine risers to provide a safer, technically superior and cost efficient solution for use on jack-up rigs.
Van Bilderbeek said: "Having successfully deployed our wellhead equipment in over 400 wells around the world, we believe that the superior performance, reliability and safety of our equipment is now proven.
"We are confident that when exploration activity reignites we will be well placed to pick up where we left off before the downturn took hold. The basis of such confidence is perhaps best illustrated by the £3.3m Total E&P Norge AS Solaris exploration well contract win in June 2015 for a technically challenging Ultra High Pressure High Temperature well offshore Norway.