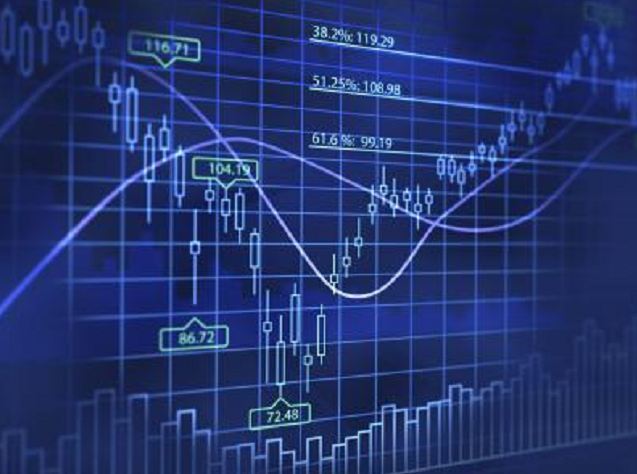 Moody's Investors has downgraded the credit rating of Mexican state oil company Pemex.
It comes as the outlook for Mexico's sovereign rating was also changed from negative to stable.
The Pemex rating was lowered by two notches to Baa3, its lowest investment grade.
Prior to this, it had previously cut Pemex from A3 to Baa1 in November last year.
A spokesman said: "Moody's believes that Pemex's credit metrics will worsen as oil prices remain low, production continues to drop, taxes remain high, and the company must adjust down capital spending to meet its budgetary targets.
"These ambitious targets will be challenged by the company's large size and complex operating and labor structures as well as the weak industry fundamentals."