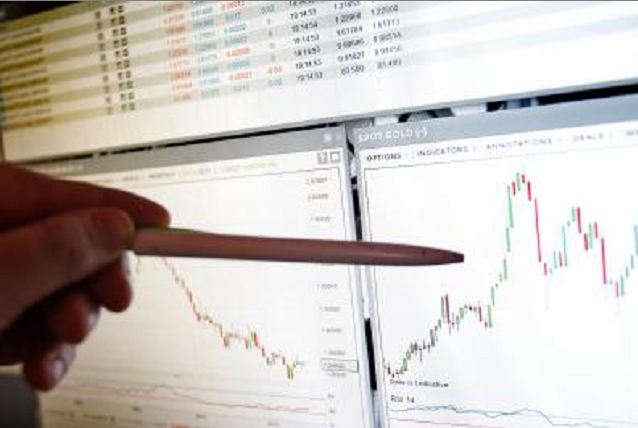 Top-flight shares plunged into the red after commodity falls weighed on heavyweight oil firms and miners.
The FTSE 100 Index was down 86.6 points to 6087.1, following slides in the price of oil and copper.
Brent Crude fell 1.8% to 35.59 US dollars (£24.90), dampening prospects for global trade. Shares in BP and Shell slipped 10.7p to 339.5p and 37.5p to 1662.5p respectively.
Copper prices also dropped, which saw Glencore fall 1.7p to 155.6p, Antofagasta 5.6p lower at 463.8p and Anglo American down 4.8p at 547.3p.
Markets will look towards US jobs figures, called non-farm payroll data, released later in the session to cheer the mood of European traders.
WTI crude oil was down USD1 at USD37.36 a barrel, erasing gains from earlier in the week.
An expected agreement between Saudi Arabia and Russia to freeze supplies may have hit a snag.