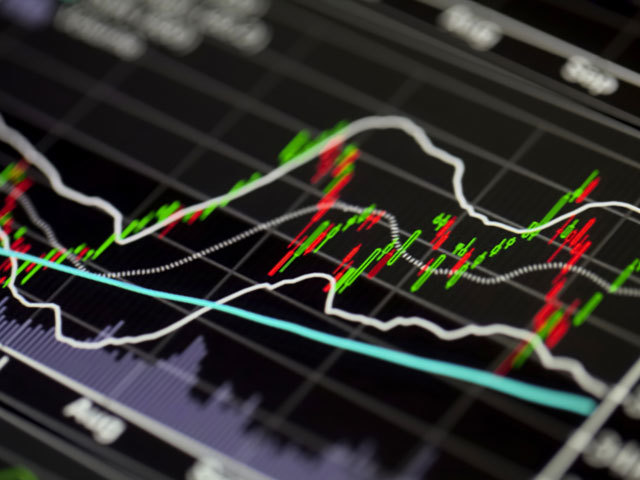 The London market struggled for direction, amid a fall in the price of oil and light trading across Europe.
The FTSE 100 Index lifted 14.2 points to 6160.3, following mixed overnight trading in Asia and a 29-point fall of top flight shares in London on Friday.
Germany's DAX and France's Cac 40 also experienced pallid trading, both down by 0.3%.
Brent Crude fell just under 1% to 38.33 US dollars a barrel, dampening prospects for world trade.
BP and Royal Dutch Shell fell 1.6p to 342.3p and 15.5p to 1669p respectively in anaemic trading across the market.
Miner Anglo American fell 2.3p to 536.8p after it said it has agreed to sell its 70% interest in the Foxleigh coal mine in Australia to a consortium led by Taurus Fund Management for an
undisclosed sum.
Anglo in February upped it target for the amount of money it wants to raise from disposals, to between 5 billion and 6 billion US dollars by the end of this year, as it seeks to weather the sharp slide in commodities prices.
Confidence in the telecoms sector took a knock following the collapse of the merger between the two of the biggest French players in the European telecoms market, Orange and Bouygues, after the French government refused to dilute its stake.
Vodafone was 0.6p lower at 219.7p, although BT recovered from an initial fall to edge up 1p to 439.7p.
Recommended for you

Oil and mining companies help push FTSE 100 down