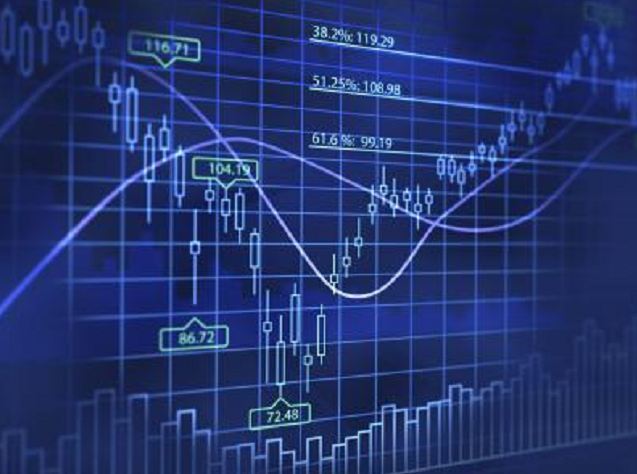 PX Group said Blue Water Energy has taken a controlling stake in the business.
The company said agreement will provide access to capital for further investment by the firm.
Its customers inlcude energy and utility companies, financial investors and governmental authorities.
It comes after the company commenced a long-term operations and maintenance contract at the St Fergus Gas terminal.
Chief executive Ian Clifford said: "We are delighted to have secured the backing of BWE at a time of tremendous potential for the company. There is an excellent fit between our business strategy and BWE's expertise and investment model. This support will significantly enhance our ability to take advantage of opportunities available in the current market."
Recommended for you

px Group launches energy solutions unit to help asset operators decarbonise