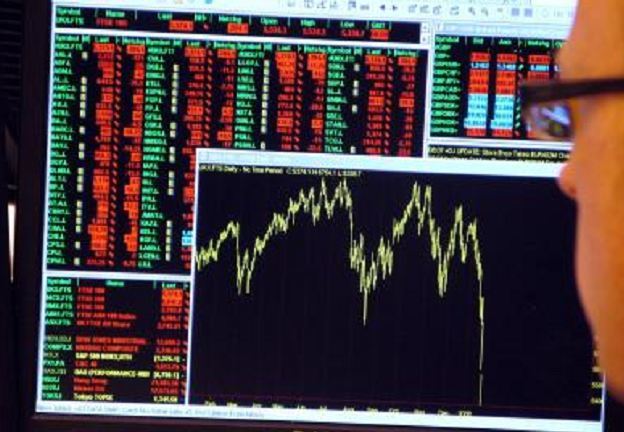 Origin Energy has escaped having its credit rating changed to "junk" status by Moody's.
It comes after it was confirmed the company would miss being changed to its lowest investment grade.
Earlier this month, Moody's downgraded the rating for Pemex as the outlook for Mexico's sovereign rating was changed from negative to stable.
However, a negative outlook was kept on Origin's Baa3 rating.
In October last year, Origin raised $2.5billion in fresh equity to help cut its debt.