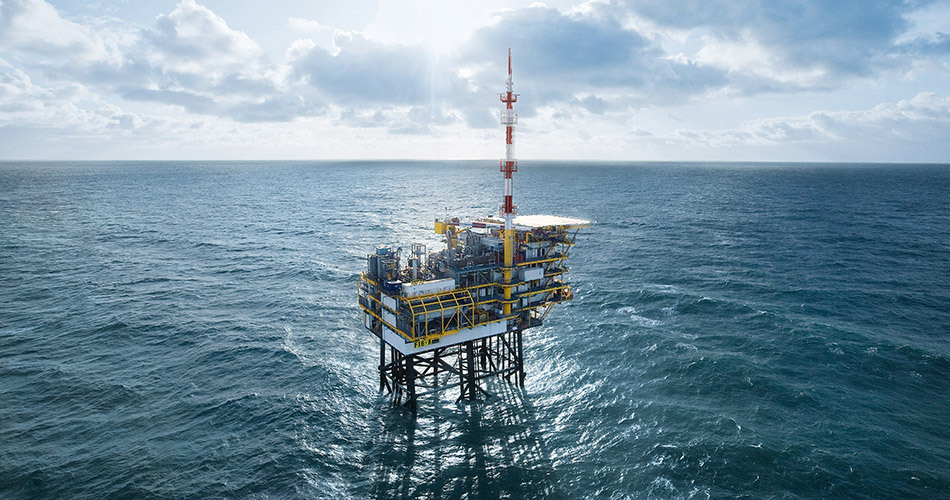 German energy firm Wintershall said expects lower sales and earnings in 2016 after being hit in 2015 by a sharp oil price decline that squeezed revenues in its exploration business.
The company said its high production target for 2018 remains unchanged and that it would cut expenditure in 2016.
Wintershall still made a profit of more than 1billion euros in 2015 for the fifth year in a row – despite the challenging economic environment. Earnings after taxes and minority interests totaled 1.050 billion euros compared with 1.464billion in 2014
Chief executive Mario Mehren said that the ongoing weakness in oil prices would result in cost savings and lower investments but that production would be expanded, especially in low-cost regions such as Russia and Argentina.
Sales to third parties fell to 12.998billion euros compared with 15.145 in 2014. This was primarily attributable to the asset swap with Russian company Gazprom executed at the end of September 2015, the company said.
"Wintershall will do both in coming years – save and invest. Those goals are not contradictory," he told a news conference.
Last year, oil prices slumped 47% to $52 on average for North Sea grade Brent. Wintershall's planning is based on an average $40 this year.
Wintershall accounted for more than a fifth of EBIT at parent group BASF in 2015, which had reported results on Feb 26.