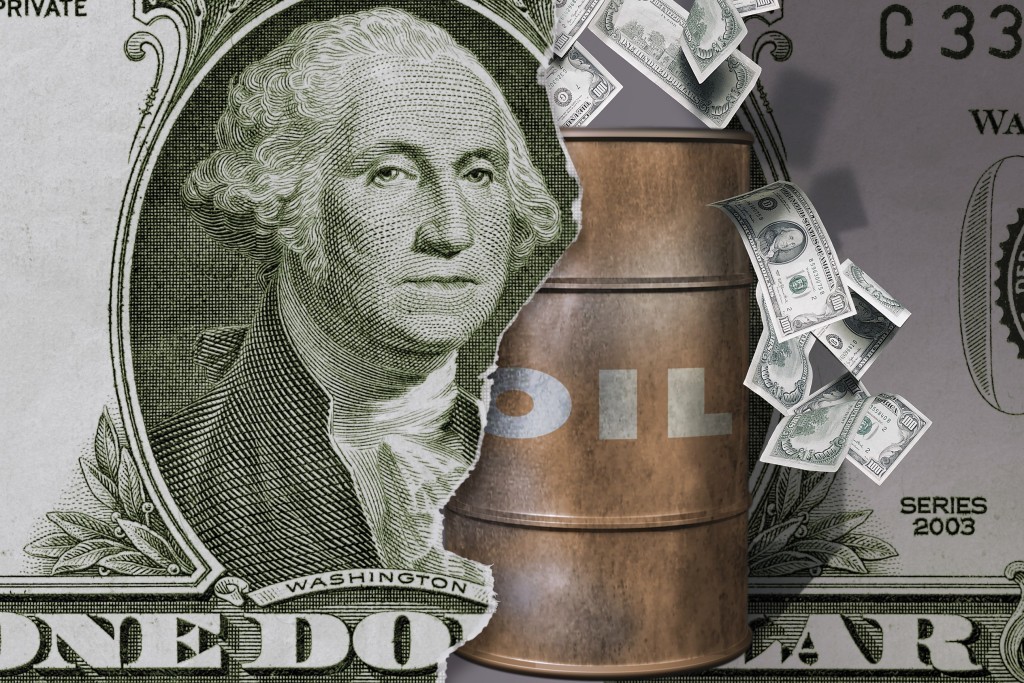 Top executives at the world's largest oil-trading houses said the worst of the market's woes are probably over, with some predicting prices will climb to $50 a barrel by next year.
"The down market is behind us," Torbjorn Tornqvist, chief executive officer of Gunvor Group, said on Tuesday at the FT Global Commodities Summit in Lausanne. "It is the beginning of the end of that for sure."
The oil market is at the beginning of a multiyear bull run, with prices rising to $60 later this year and $80 in 2017, said Pierre Andurand, the chief investment officer of London-based hedge fund Andurand Capital.
Oil has rebounded after falling to the lowest level in more than 12 years amid signs a global glut will ease as US output declines. Brent crude, the international benchmark, climbed above $43 yesterday, a four-month high.
The world's largest oil traders were meeting in Switzerland as members of OPEC and other major producers prepare to assemble in Doha on April 17 to discuss an output freeze. Oil traders benefited from a surge in volatility last year and that should continue, according to Tornqvist.
"We are going to have lots of volatility going forward," Tornqvist said. "From here on the trend is up."
A "rebalancing" of global crude oil supply and demand could take place by the end of the third quarter as production cuts by cash-strapped producers start to curb the current glut, according to Trafigura chief executive Jeremy Weir.
"I believe we've seen the bottom unless there is some sort of catastrophic situation, political or otherwise," Weir said.
When oil prices recently dipped below $28 it was a positive for crude as forward prices fell faster than current ones, prompting major production projects to be cancelled, according to Marco Dunand, chief executive of Mercuria Energy.
"We anticipate the market to start a recovery and we see a $50 price next year," he said.
Alex Beard, head of oil at Glencore, was less bullish about the recovery, noting that the global market added over 300 million barrels of crude and oil products into storage in the last 18 months.
"We hopefully will move into a rebalancing, but I don't think it will come particularly quick," Beard said. "We still have very large stockpiles to eat through."
The trading executives were unanimous in predictions that oil production from Iran will be slower than expected to return to the market after the lifting of sanctions in January.
Ian Taylor, the Scots boss of Vitol, the world's largest independent oil trader, said getting capital into Iran to fund the restart of production remains difficult.
Trafigura's Weir said banks are still "wary" of financing deals to trade oil from Iran as US sanctions remain in place for now.
Oil refining, which was a standout business for traders including Vitol and Gunvor in 2015, will probably earn lower margins in 2015, said Taylor.
"It will be tougher this year," said Gunvor's Tornqvist.
Recommended for you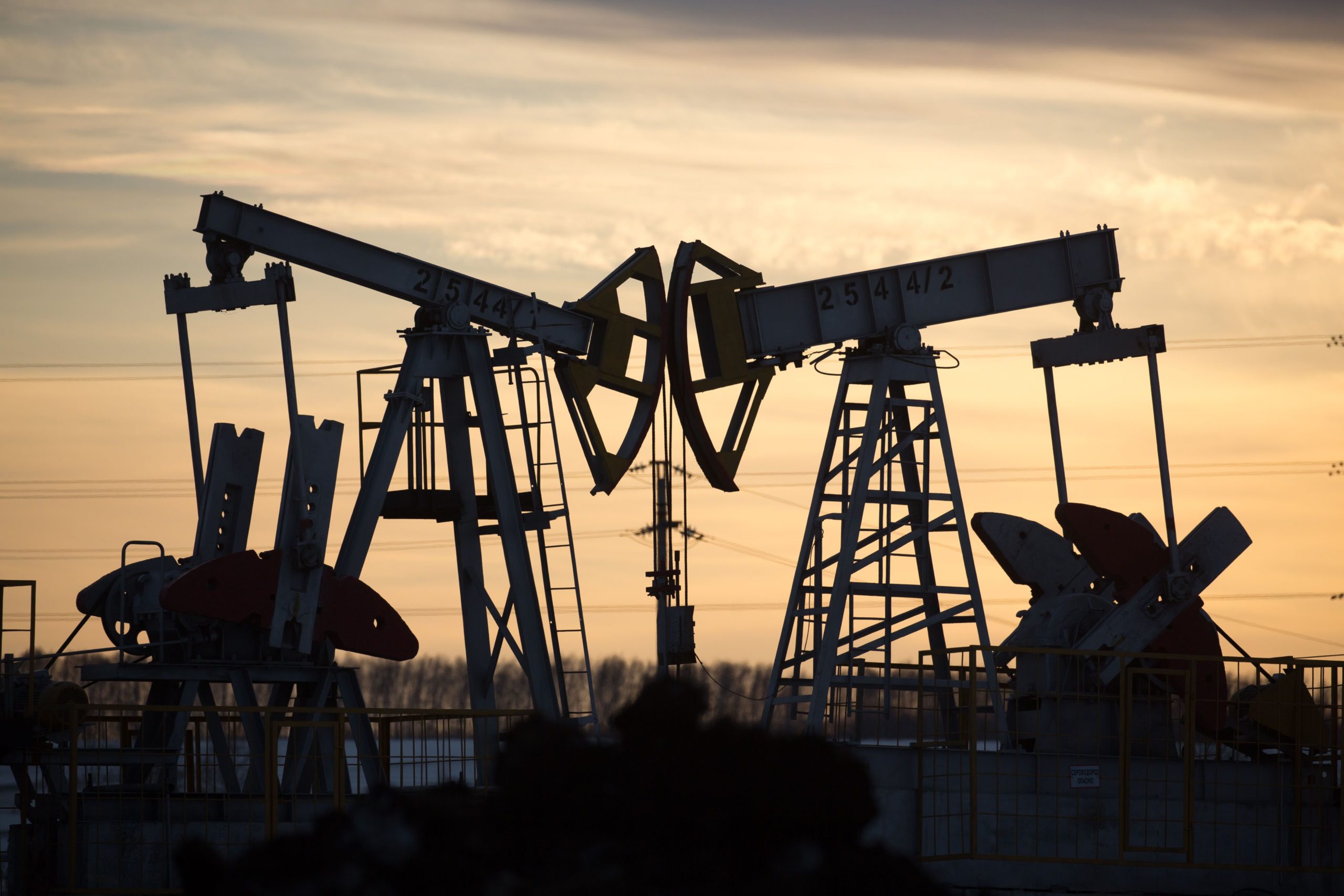 Oil set for first quarterly drop since 2020 as macro mood sours