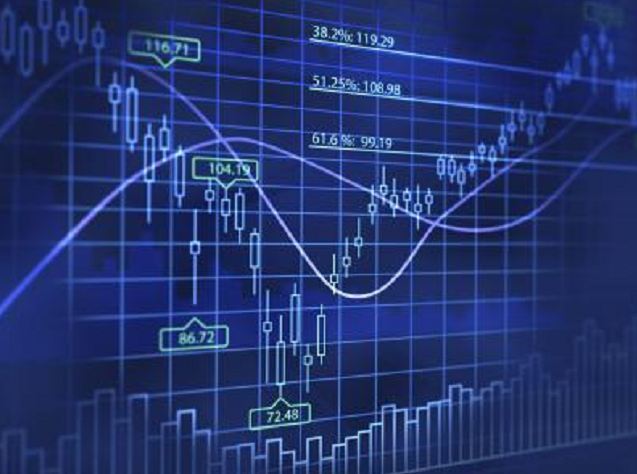 The Bank of England looks set to keep interest rates on hold amid concerns of a slowdown in the UK economy and the threat of Britain leaving the European Union.
It will reveal on Thursday this month's decision on interest rates, and minutes disclosing how the Monetary Policy Committee (MPC) voted.
Members of the MPC are expected to vote unanimously in favour of leaving interest rates at the current level of 0.5%, where they have remained since March 2009.
The MPC has been united in its decision since sole dissenter Ian McCafferty changed his position in February from raising rates to 0.75% to keeping them on hold.
Experts are now predicting rates to stay at 0.5% until 2017, with some envisaging a rate rise to come even sooner if Britain votes to stay in the European Union.
The Bank has been in no hurry to raise rates, with inflation remaining historically low and way off the Government's 2% target.
But it was disclosed on Tuesday that the Consumer Prices Index (CPI) inflation rose to its highest level for 15 months in March, stepping up to 0.5%.
However, concerns over a UK economic slowdown, turbulence in the markets and the gloomy outlook for global growth have led some experts to predict the Bank may loosen monetary policy if the economic outlook worsens.
A series of Markit/CIPS surveys covering the manufacturing, construction and services sectors have pointed to a slowdown in gross domestic product (GDP).
Economists now predict growth will ease back to 0.4% in the first quarter of this year, despite the ONS recently revising up its figures for UK economic growth to 0.6% in the fourth quarter and to 2.3% for 2015 as a whole.
Meanwhile, concerns have also been mounting that the UK economy could be left exposed if Britain leaves the EU after its current account gap hit a record high in the fourth quarter.
Separate data from the ONS revealed last month that the UK current account deficit ballooned to £32.7 billion or 7% of GDP, fuelling fears that Brexit could reduce the flow of foreign money into the UK economy and make the deficit harder to sustain.
The Bank had warned in March that uncertainty over the EU referendum could hit the UK economy.
It said the forthcoming vote on Britain's EU membership may "delay some spending decisions and depress growth".
Samuel Tombs, chief UK economist at Pantheon Macroeconomics, said he expects the MPC to vote unanimously to keep interest rates on hold.
He said: "Activity surveys have been weak, but no weaker than before the MPC's last meeting. CPI inflation in March was in line with the MPC's expectation in February's Inflation Report.
"Meanwhile, the recovery in oil prices to 40 US dollars a barrel and sterling's further decline have boosted the inflation outlook. The rise in year-over-year wage growth to 2.5% in January, from 1.5% in December, should also alleviate any concerns about ingrained deflation."
Howard Archer, chief UK and European economist at IHS economics, said: "With the UK economy seemingly stuttering so far in 2016, earnings growth muted and domestic and global economic uncertainties high – any interest rate hike has disappeared off the table for now.
He added that he was also doubtful that the Bank of England would relax monetary policy because the UK economy is not weak enough.
Recommended for you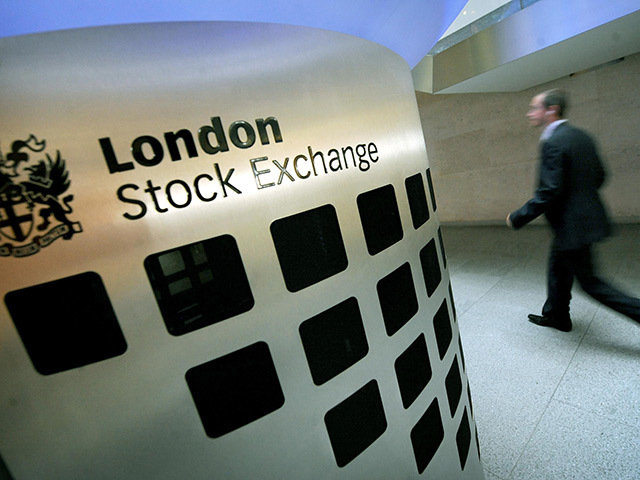 Surge in energy stock helps push FTSE 100 to two-month high