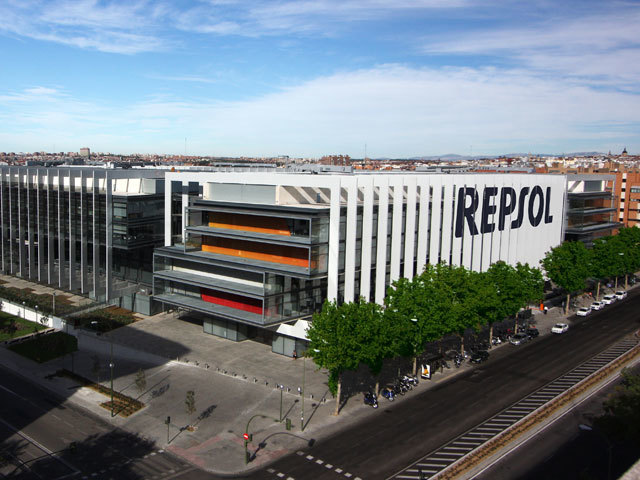 Repsol had struck a deal with Abastible to sell its Liquefied Petroleum Gas (LPG) businesses in Peru and Ecuador in a $335million deal.
Both transactions are expected to close in the coming months.
Repsol said in recent months it had made divestments of close to €3.1billion so far.
The company will maintain its hydrocarbon and production activities in Peru and Ecuador.
It will also continue to operate a refinery and 410 service stations in Peru.
Recommended for you

NEO and Jersey pick FPSO for $900m Buchan North Sea redevelopment