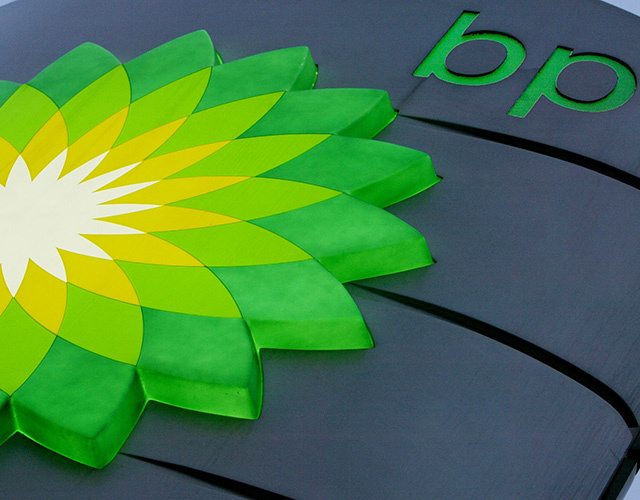 BP raced ahead as investors cheered better-than-expected results despite the energy giant booking hefty losses caused by stubbornly low oil prices.
The FTSE 100 Index was up 30.7 points to 6291.7 after BP lifted more than 3%, as it posted replacement cost losses of 485 million US dollars (£335 million) for the first three months of the year, down from losses of 2.2 billion US dollars (£1.5 billion) in the previous three months.
In stocks, BP was up 10.6p to 370.9p as trading improved markedly since a dire end to 2015, with oil prices touching near 13-year lows.
But, on an underlying basis, the blue chip group defied expectations for a loss, posting adjusted profits of 532 million US dollars (£367 million), although this was down sharply on the 2.58 billion US dollars (£1.8 billion) profits a year earlier.
Elsewhere, oil prices continued to bounce back, with Brent Crude rising 0.7% to 44.76 US dollars (£30.72) a barrel, brightening the outlook for global trade.
European markets were also on the front foot, with Germany's Dax up 0.4% and the Cac 40 in France climbing 0.6%.
Recommended for you

Neptune Energy more than trebles year-on-year Q1 profits