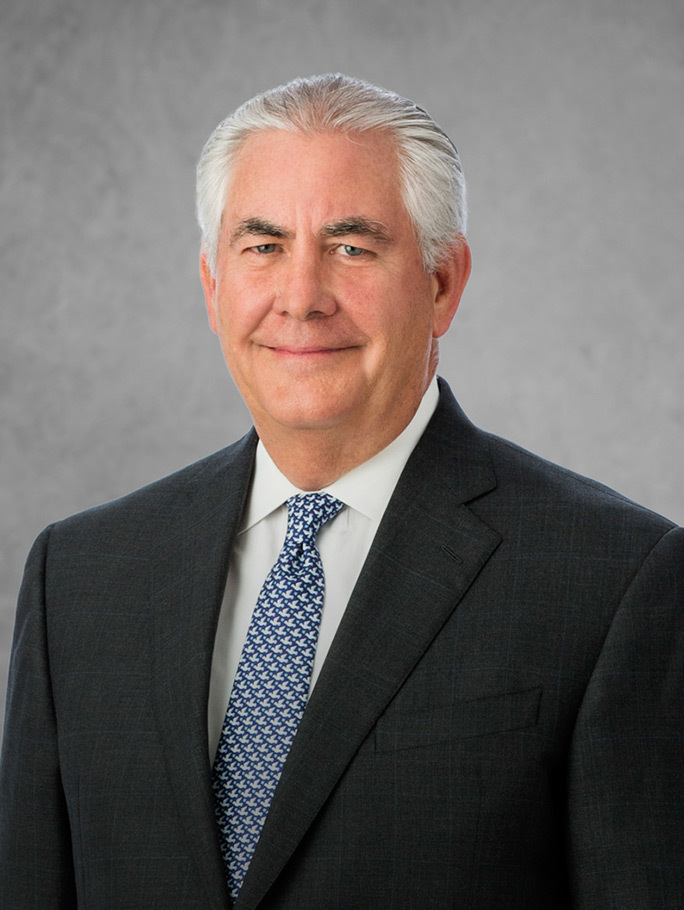 Exxon Mobil reported a higher-than-expected first-quarter profit by cutting costs to combat the plummeting oil price.
The oil giant's capital budget during the first quarter dropped by a third from the previous year.
Exxon reported net income of $1.81 billion, down from $4.94 billion a year earlier.
Exxon chief executive Rex Tillerson said the company's large size and cash flow helped it weather the low prices.
"The organisation continues to respond effectively to challenging industry conditions," Tillerson said in a news release.
Production rose 2% to 4.3 million barrels of oil equivalent per day.
Exxon's oil and gas production arm lost money in the United States during the quarter. The company operates in North Dakota, Texas and other parts of the country.
Internationally, profit at the oil and gas production arm fell 74%.
The company's refining unit's profit fell 45% due to weak margins, unusual as these operations tend to perform better during periods of low oil and gas prices.
Exxon earlier this week had raised its dividend by 3%, one of the smallest increases in years. Historically, increases have ranged from 5% to 10% or more.
During the first quarter, Exxon spent more on its dividend than it earned.
The dividend increase came the day after Standard and Poor's slashed the company's sterling credit rating by one notch to "AA+," citing concern about Exxon's quarterly payout to shareholders
Recommended for you

ExxonMobil's P'nyang deal bullish for PNG's LNG export growth