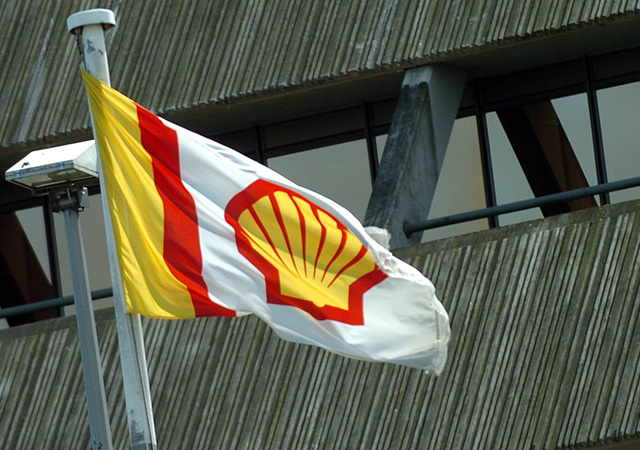 Oil major Shell said it has completed the sale of Dansk Fuels in Denmark to Couche-Tard for $300million.
The company said Dansk Fuels comprises Shell's retail, commercial fuels and commercial fleet and avitation business.
It will be owned by Circle K Denmark which was formerly Statoil Fuel and Retail, a subsidiary of Couche-Tard.
The move comes after Shell signed an agreement to divest the business in March last year.
The completion of the transaction follows regulatory approval from the European Commission.
Recommended for you

Deltic Energy and Shell hit 'important milestone' ahead of Pensacola drilling