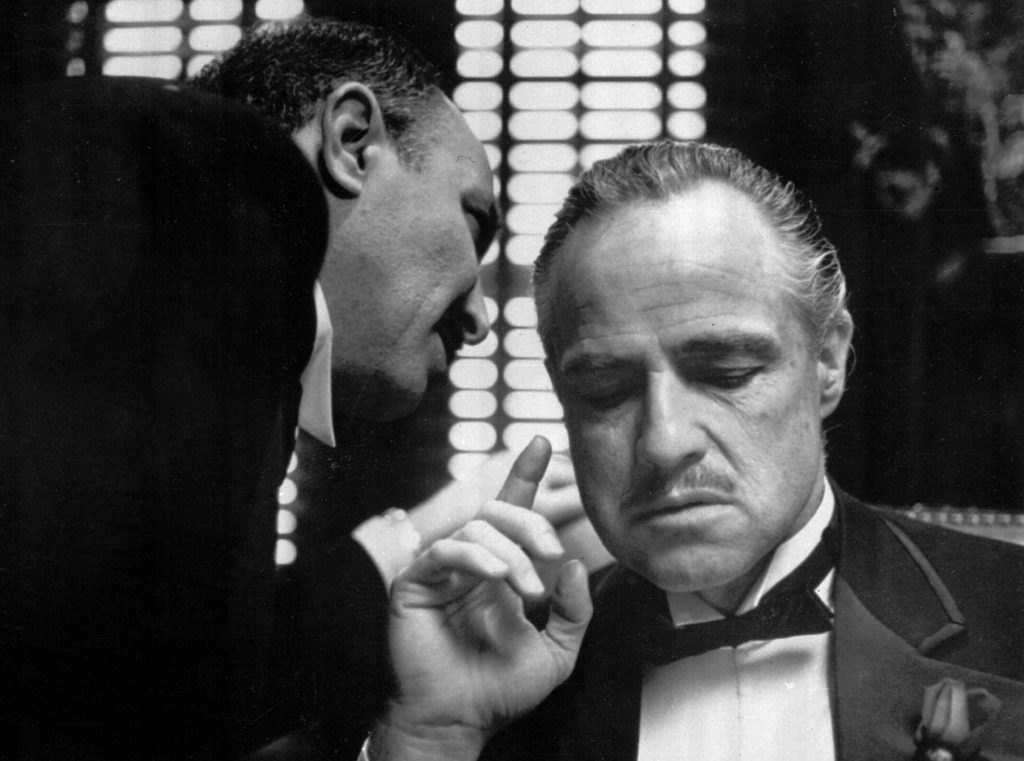 "Just when I thought I was out, they pull me back in," Don Corleone famously quipped in The Godfather.
The same might be said by credit fund managers who, having largely sat out on the recent rally in junk-rated debt, now find themselves forced to re-enter the fray after underperforming the wider market.A new note from Goldman Sachs Group Inc. underscores the extent to which life has grown vastly more complicated for bond managers, with a staggering 90 percent of actively-managed high-yield debt funds now failing to meet or surpass their benchmarks this year.At issue is the rapid reversal in credit markets which saw junk bonds nosedive at the tail-end of last year only to stage an almighty turnaround in March and April. High-yield debt has now posted a year-to-date return of 6.4 percent after getting off to the worst start on record through mid-February, when the asset class was down as much as 5 percent, according to Goldman's data.
"Key to the underperformance was the defensive positioning of high-yield funds heading into the year, maintaining high cash balances and low conviction as oil, recession, and redemption fears pulsated through the credit markets. However, the defensive strategy left funds underinvested when the high-yield and oil market sharply turned a corner in tandem in mid-February," Goldman's Bridget Bartlett wrote in a report titled "Search for yield just getting started."
A lack of new bond sales from riskier companies is exacerbating the difficult trading environment, making it more troublesome for bond investors to keep pace with the runaway reversal in debt markets, she added."As funds play catch-up to their benchmarks, bond managers are more incentivized to step down the quality spectrum to find alpha [outperformance]," Bartlett wrote. "We believe this will intensify the 'search for yield' that has already been set in motion by easy global monetary policy."
She notes that debt investors have already been piling into the safer portions of the credit market, with $38 billion of investment-grade bonds now trading with a risk premium greater than 500 basis points—down from a whopping $271 billion worth reached during the credit market's nadir on Feb. 11.
Underperformance against the wider market will likely encourage investors to buy riskier but higher-yielding debt issued by companies with more fragile balance sheets, she said."We think the underperformance of high-yield funds will likely accelerate the next phase of the search for yield trend with investors stepping down the high-yield quality spectrum, into B- and CCC-rated bonds to find alpha," Bartlett concluded.
Recommended for you

Capricorn investor slates Tullow merger plan