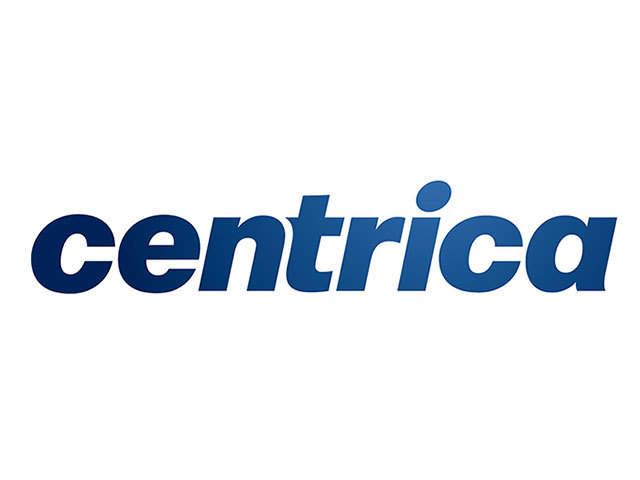 Centrica's shares held steady today despite a deal with Engie fell through just weeks before its fundraising bid according to reports.
Shares were trading at 210.6 pence in London at 1.30pm – slight above Friday's close of 209.9 pence.
Centrica was in talks with French utility firm Engie to combine the pair's North Sea oil and gas portfolios. The deal would have allowed the firms to relieve their financial burdens by axing overlapping processes and re-negotiating with suppliers.
It's believed the deal was voted down by Engie's mega-shareholder CIC China.
Centrica's shares dropped as much as 10% last week and after announced it would sell 350 million shares to raise between £750million and £800million to buy a pair of rivals and cut debt.
The move was part of its turnaround plan to would fund two "attractive acquisitions" worth around £350million.
It said it would sell 350 million shares, worth between £750 million to £800 million, to buy a pair of smaller rivals and cut debt.
Centrica, owner of British Gas, has seen its share price come under pressure over the last two years as weak oil and energy prices have weighed down on its stock.
British Gas has cut prices three times since the beginning of 2015, and in January it lowered gas tariffs in line with other Big Six providers, announcing a 5.1% decrease from March 16.
British Gas lost almost 250,000 customers in the first three months of the year as customers switch from Big Six providers to smaller suppliers. The UK has a total of just under 40 energy suppliers as new rivals have entered the market in recent years.
Chief executive Iain Conn last July announced a plan to move resources away from exploration and production, as well as a five-year plan to cut costs by £750 million.
The move includes cutting 6,000 posts over the period – around 10% of its workforce – although 2,000 jobs will be created, so the net loss will be 4,000.