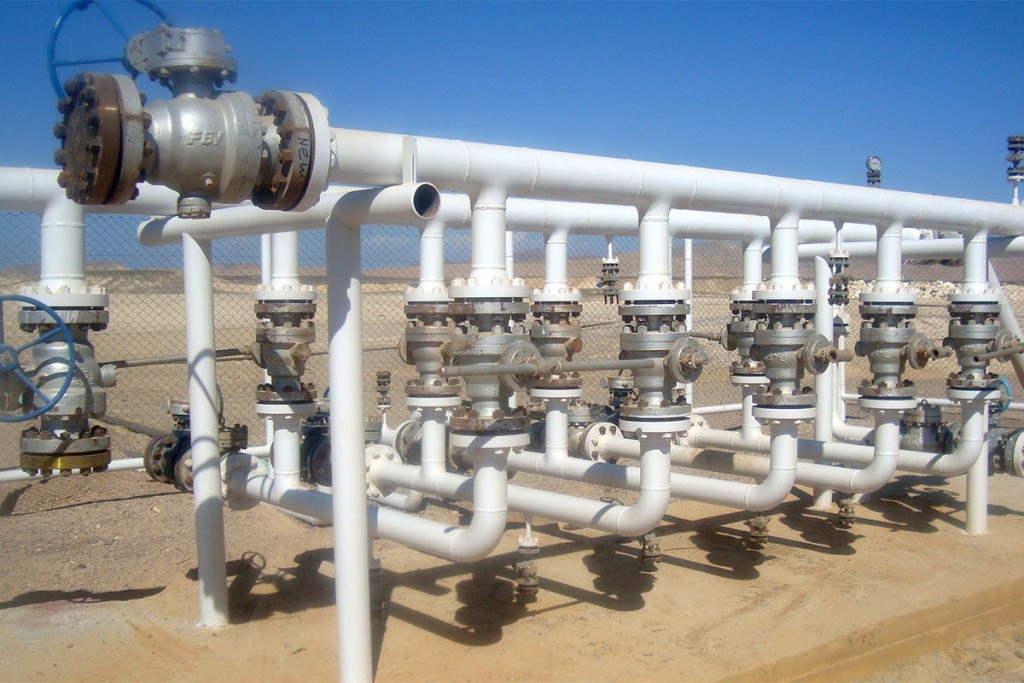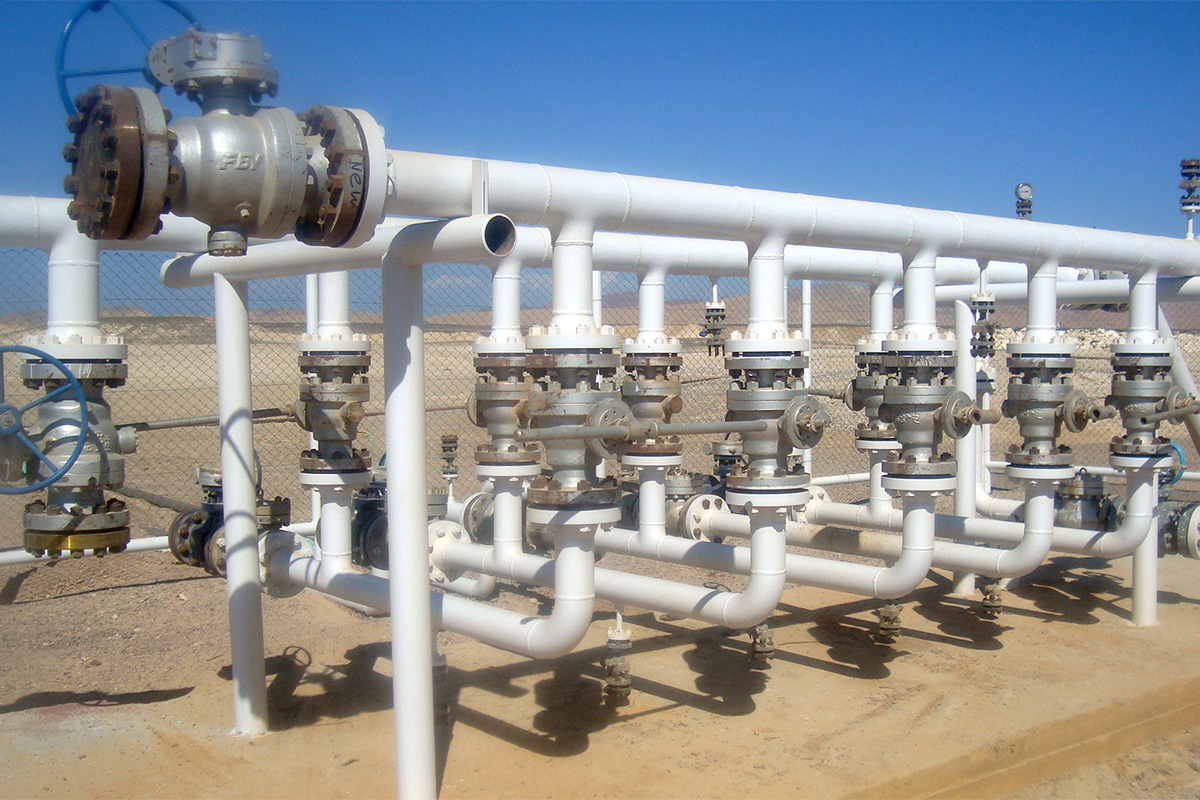 Independent Resources will see its debt reduced by around £500,000 after a shares issue and put in place plans to substantially reduce holding company cash outgoings to around£700,000 over next 12 months.
The company said it would see a £297,989 reduction in trade creditors through the issue of 245million new ordinary shares of 0.01p each at prices of 0.1p and 0.25p per share.
A further £202,000 debt reduction would results , through directors ("Directors") accepting, in principle, payment in shares for past services, at a price yet to be agreed, but which is intended to be at a significant premium to the company's pre-announcement share price of 0.085 pence per Share.
The company is progressing debt reduction discussions with other trade creditors and will update the market as and when further progress is made.
The company said the total number of shares issued to creditors represent 36.9% of the enlarged issued share capital.
Independent Resources also noted that it has identified "substantial cost saving measures" which it intends to implement over the next six months.
Independent Resources said it has set a target of ongoing average monthly cash expenditure of no more than £50,000 per calendar month from November 2016 onwards until it has achieved the "financial strength necessary to enable it to incur higher levels of cash costs".
These measures include reducing employee costs, lowering office costs and various employees and contractors being paid in shares over the next 12 months.
Chief executive Greg Coleman, said: "This debt reduction, together with the substantial reduction in cash costs which we intend to achieve, puts the company on a sounder financial footing."
Recommended for you

Santos eyes cheaper carbon storage offshore East Timor at new $1.7bn APAC hub