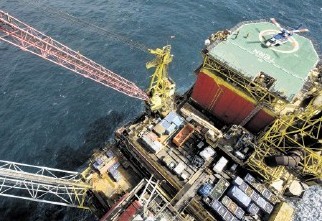 Abu Dhabi National Energy Co., which produces oil and natural gas from Canada to North Africa, reported a net loss for the first quarter as revenue declined because of lower crude and natural gas prices.
The loss was 608 million dirhams ($166 million) for the three months ended March 31, compared with a profit of 256 million dirhams in the same period last year when results benefited from a one-time UK tax credit, Taqa said in a statement to the Abu Dhabi stock exchange.
Sales fell 24 percent to 3.9 billion dirhams. The price of oil and natural gas sold by the company dropped 43 percent, it said in a press release.
Taqa, controlled by the Abu Dhabi government, has cut costs and is looking for ways to refinance debt. Capital expenditure for 2016 is expected to drop 42 percent from last year to below 1.8 billion dirhams, the company said. Taqa plans to refinance a $1 billion bond that's due in October by July, Chief Financial Officer Grant Gillon said on Tuesday.
"We continue to execute our strategy to meet the challenges of the low commodity price environment," Edward LaFehr, Taqa chief operating officer, said in the statement.
Taqa said it expects to start oil production this year at the Atrush oil field in the Kurdish region of Iraq. The project could add as much as 30,000 barrels a day of oil.
In the first quarter, oil and gas production fell 3 percent to 153,700 barrels of oil equivalent while power output climbed 7 percent to a record 17,022 gigawatt hours.
The company generates most of the electricity sold in the United Arab Emirates.
Recommended for you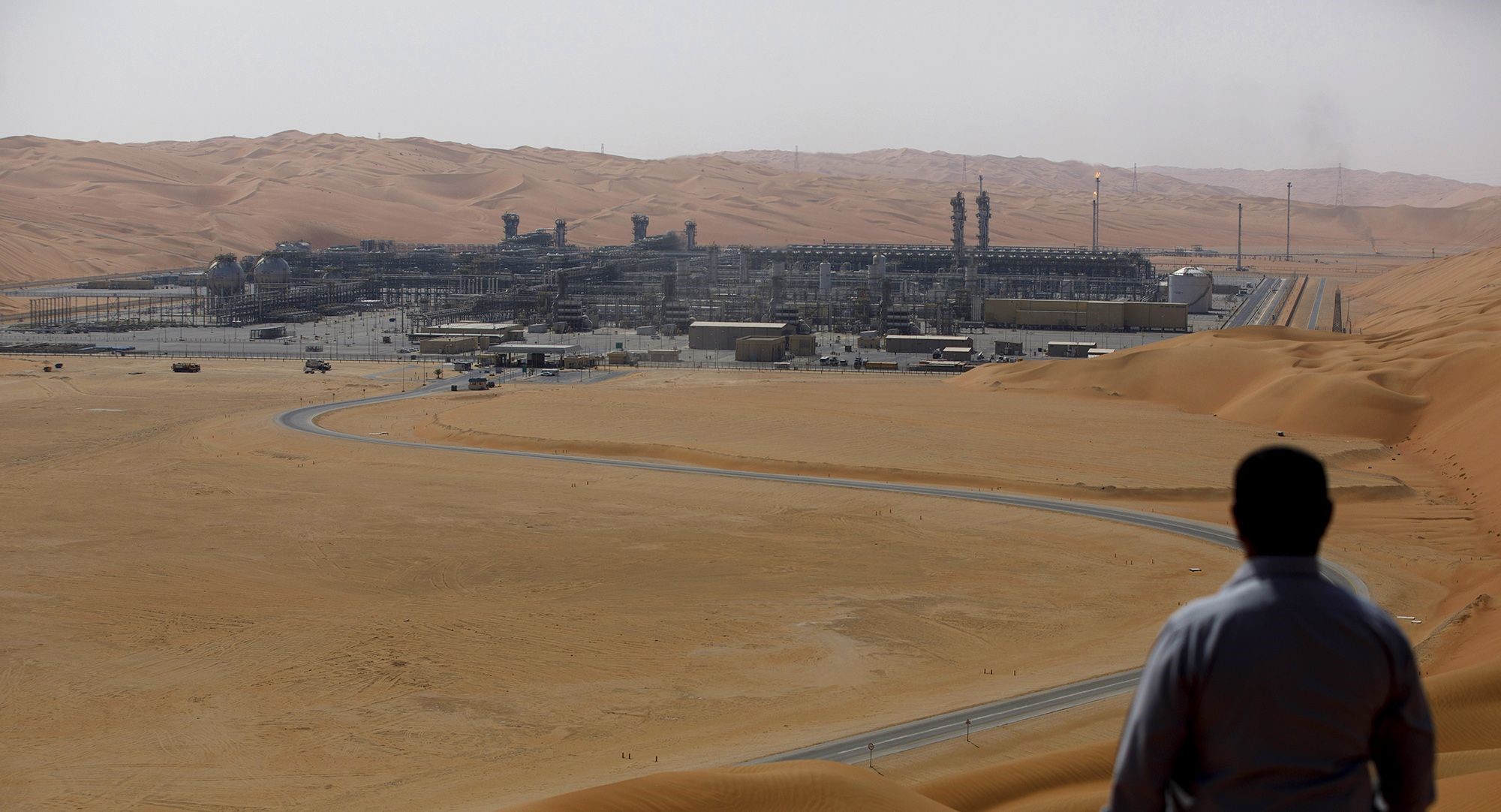 Rewiring the energy system