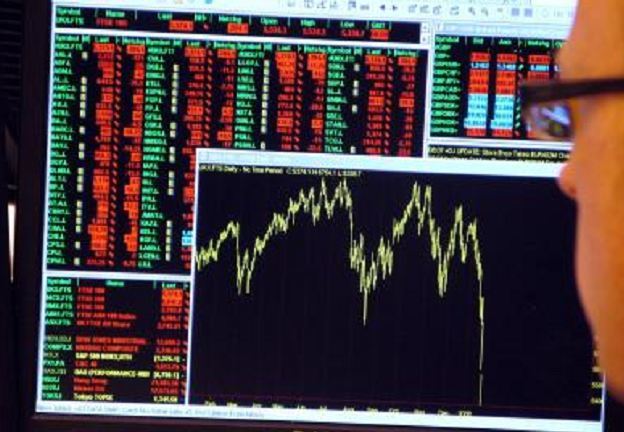 Newfield Exploration Co. has hired two investment banks to find buyers for its acreage in Texas's Eagle Ford basin and other oil plays as it seeks to focus on Oklahoma's Anadarko region.
The Woodlands, Texas-based company has formally begun the process of selling its 35,000 net acres in the Eagle Ford, as well as parcels in other parts of South Texas, Stephen Campbell, Newfield's vice president for investor relations, said in an interview Wednesday. The company's assets in other areas of the country, including North Dakota and Utah, are also for sale, he said.
"The Anadarko Basin is the asset that will continue to get the lion's share of the capital and anything outside of the Anadarko is open for discussion," Campbell said in a telephone interview.
The Eagle Ford assets could fetch about $500 million in a sale, according to a person familiar with the matter, who requested anonymity to discuss a private process. Campbell declined to discuss bidders or potential values.
Newfield's planned exit from South Texas comes as it allocates most of its drilling budget to holdings in the booming Scoop and Stack fields in Anadarko, where the industry sees hope of higher profits even at low oil prices. The driller agreed to pay $470 million last week to buy some of Chesapeake Energy Corp.'s position in the Stack.
Newfield has hired Scotia Waterous, the oil and natural gas arm of Toronto-based Scotiabank, as well as BMO Bank of Montreal, to lead the process, with bids due by midsummer, he said. Spokeswomen for Scotiabank and BMO didn't immediately return calls for comment.
"We've seen nice inbound interest to date from potential buyers and we expect to have the data room open in the next couple of weeks," Campbell said.
U.S. shale explorers — dealing with the worst industry downturn in decades — are increasingly selling off drilling rights on what they see as marginal parcels of land to focus on their most promising prospects. Anadarko Petroleum Corp., Encana Corp. and Devon Energy Corp. are among other drillers that have land on the auction block right now.
The day before announcing last week's deal, Newfield Chief Executive Officer Lee Boothby told analysts on a conference call that the company was in the process of selling "non-strategic assets" to keep its balance sheet flush.