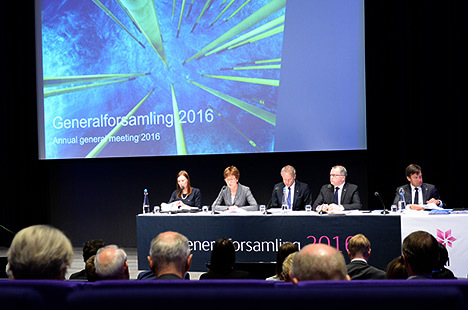 Statoil shareholders have approved a dividend of USD 0.2201 per share for the fourth quarter 2015 at the oil giant's annual general meeting.
Statoil's shares listed on the Oslo Stock Exchange and American Depository Shares (ADS) listed on the New York Stock Exchange will be traded ex-dividend as of 12 May 2016.
The general meeting, held in Norway, approved a two-year scrip dividend programme commencing from the fourth quarter 2015.
The programme offers shareholders the option to receive all or part of the quarterly dividend in cash or in newly issued shares in Statoil.
The general meeting endorsed the board's report on Corporate Governance and the board's declaration on stipulation of salary and other remuneration for executive management. It also approved share price related pay.
The general meeting authorised the board to acquire shares in Statoil ASA in the market in order to continue the share saving plan for employees.
A proposal from a shareholder had been submitted in advance, suggesting that the board presents a revised strategy reflecting the company's joint responsibility for helping meet the current energy demand within the framework of national and international climate targets was rejected.
Another proposal also submitted by a shareholder calling for Statoil to establish a risk management investigation committee was also rejected.
Recommended for you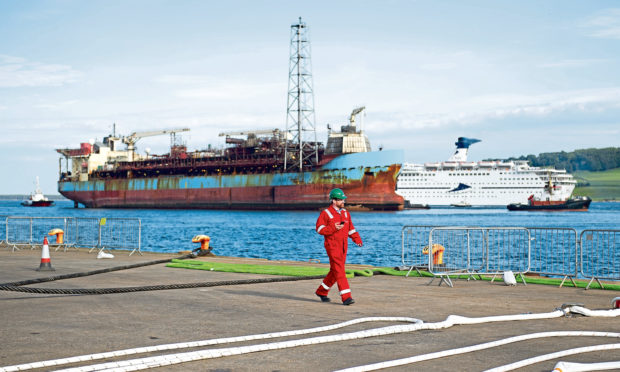 New £341 million offer for Port of Dundee firm Augean could spark bidding war