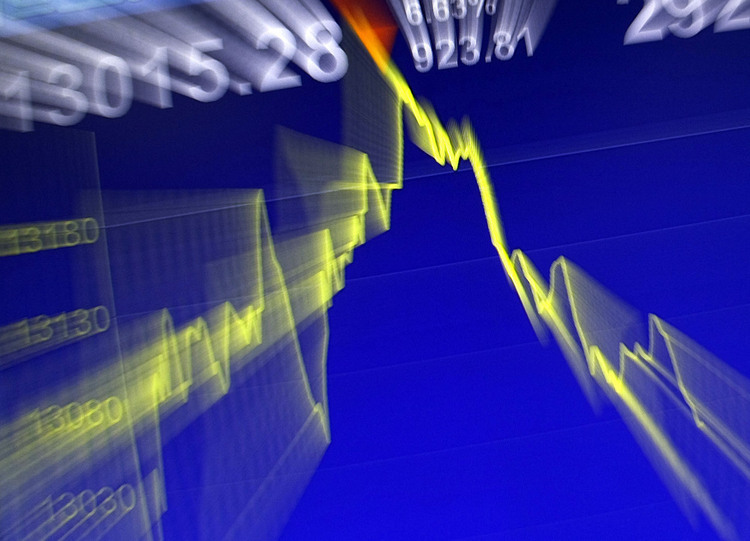 Small investors are being blocked out of the majority of UK stock market flotations as research reveals just one in eight listings over the past two years was offered to the public.
Out of 72 flotations on the main market, nine were public offers, with the vast majority opting for a private placing to large institutional investors only, according to Hargreaves Lansdown.
The findings come as the Financial Conduct Authority (FCA) launches a crackdown on anti-competitive behaviour by investment banks in the flotation process.
The City watchdog also announced a raft of proposals last month to improve the way initial public offerings (IPOs) are marketed.
But reviewing the decision to go public is outside the scope of the FCA probe.
Laith Khalaf, senior analyst at Hargreaves Lansdown, said retail investors are being put at a disadvantage when they are not able to buy shares ahead of a stock market listing, while companies are also "missing a trick".
"Most of the IPOs hitting the UK stock market get gobbled up by the big institutions, but there are clear benefits to both private investors and the company which is floating to making a public offer of shares," he said.
Recent flotations that sidelined retail investors include breakdown cover group the AA, car sales website Autotrader, online takeaway business Just Eat, challenger bank Virgin Money and property website Zoopla.
Flotations encourage retail investors to save and invest in the stock market, while buying shares at an IPO means they also avoid paying stamp duty at 0.5%.
Previous high-profile public IPOs, such as the Tell Sid campaign when British Gas was privatised in the 1980s, and more recently Royal Mail's flotation, encouraged a lot of first-time retail investors to buy shares and offered decent returns.
It is also a way for companies to raise brand awareness and diversify their shareholder base, as retail investors will not all sell at once.
Shareholders also make good customers, according to Hargreaves Lansdown, which said its previous research found investors were almost twice as likely to be customers than non-shareholders.
Mr Khalaf said: "The very low proportion of companies raising money from private investors suggests this option may not be getting the consideration it deserves, particularly from those consumer brands which stand to gain both shareholders and customers from a public float."
He added that there was a "misconception" that public offers are unwieldy and involve lots of paperwork, and said online applications have made the process much more straightforward.
Companies may also be put off public IPOs due to regulations requiring them to issue an approved prospectus at an earlier stage.
The FCA has said it would be concerned if "decisions on whether to include a retail element were to be prejudiced by a desire to avoid publishing the approved prospectus earlier in the process".
Recommended for you

First London-listed clean hydrogen investment fund launched with Ineos backing