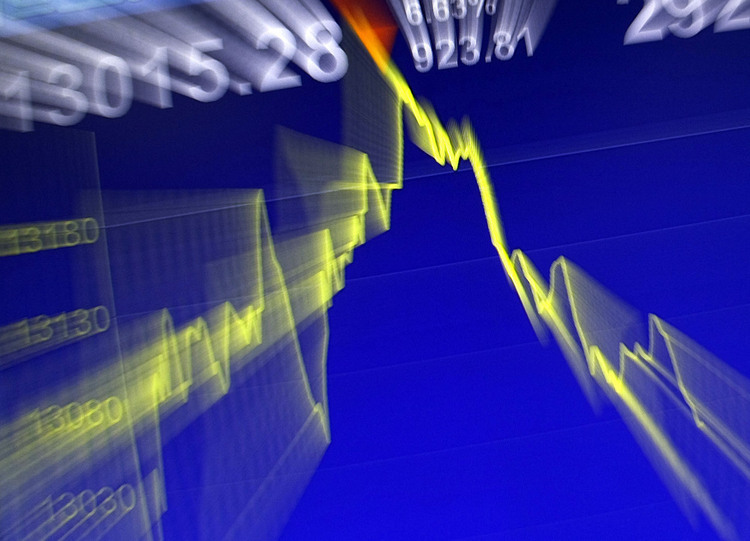 London's FTSE 100 Index edged back into positive territory amid higher oil prices as investors focused on a crunch meeting between members of the Opec cartel.
Brent crude lifted above 50 US dollars a barrel at one stage, despite little hope of an agreement to cut production at the Opec meeting in Vienna.
The FTSE 100 rose 18.4 points to 6210.3 after losses in the previous two sessions, with banks and commodity stocks among those making gains.
Heavily-weighted oil giants BP and Royal Dutch Shell both rose 1%, up 2.2p to 355.8p and 16p to 1680p respectively, as oil prices recovered from falls below 49 dollars a barrel on Wednesday.
The Opec meeting will be closely watched for signs of an agreement to help address the global supply glut, although experts believe members will remain focused on maintaining their market share.
Connor Campbell, financial analyst at Spreadex, said: "Iran has already dismissed the idea that a production cap could be agreed this Thursday, while much of the discussions will deal with the election of a new secretary general rather than any direct dealings with the commodity's oversupply and subsequent price drop."
Catalytic converter and chemicals maker Johnson Matthey made gains despite posting a 22% fall in annual pre-tax profits to £386 million.
The group saw bottom-line results hit by a £141 million charge relating to restructuring costs.
But its emissions control division boosted underlying earnings by 16% thanks to a European crackdown on diesel emissions following recent scandals at Volkswagen and Mitsubishi.
Shares rose 34p to 2861p as it also assured over a better performance expected for the new financial year.
A raft of stocks were lower in the top tier as they turned ex-dividend, meaning new share buyers no longer qualify for the latest dividend payment – including Taylor Wimpey and Natrional Grid, down 9p to 188.8p and 38.9p to 966.6p.
Recommended for you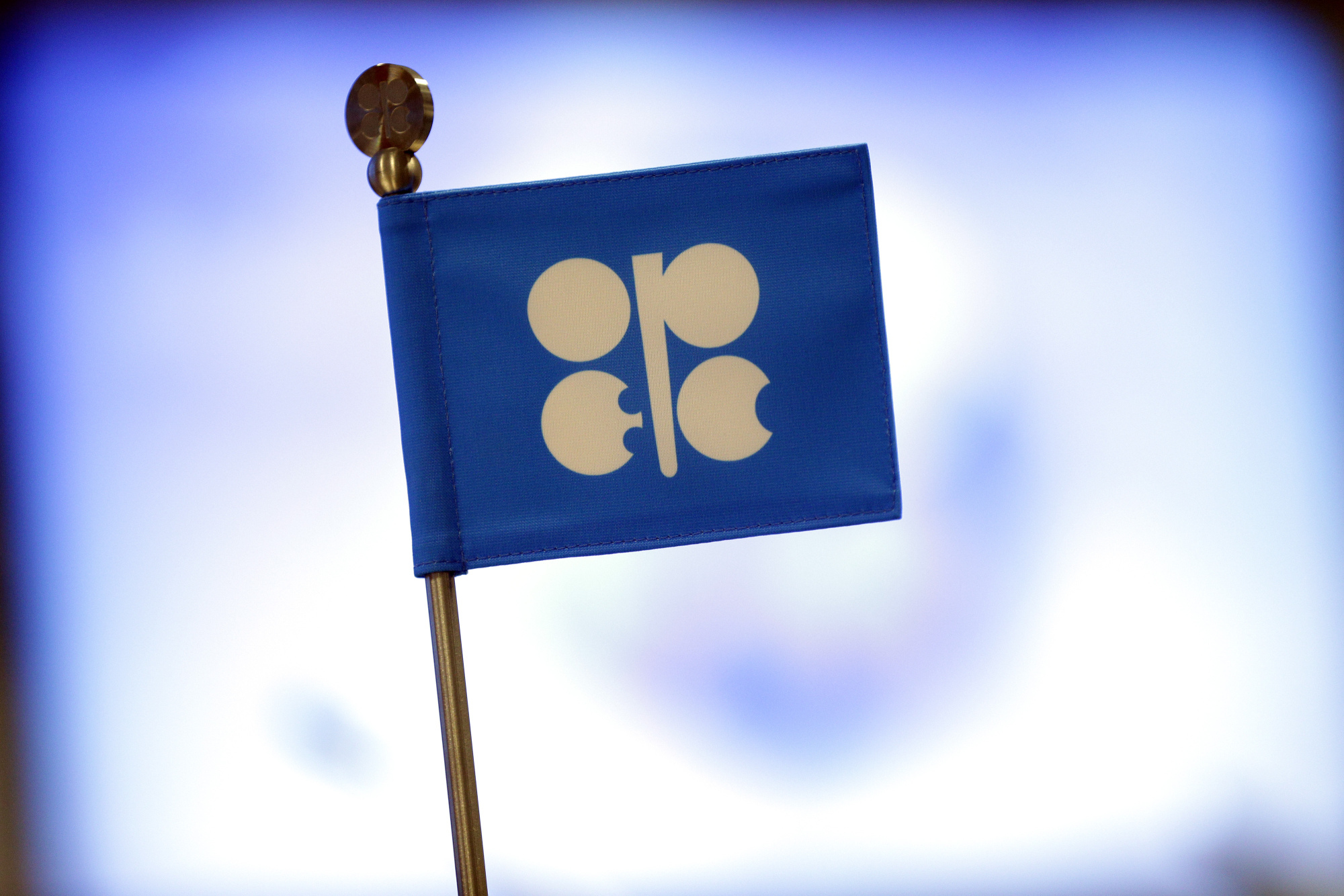 OPEC+ choice to drip-feed oil supply sends price to 7-year high