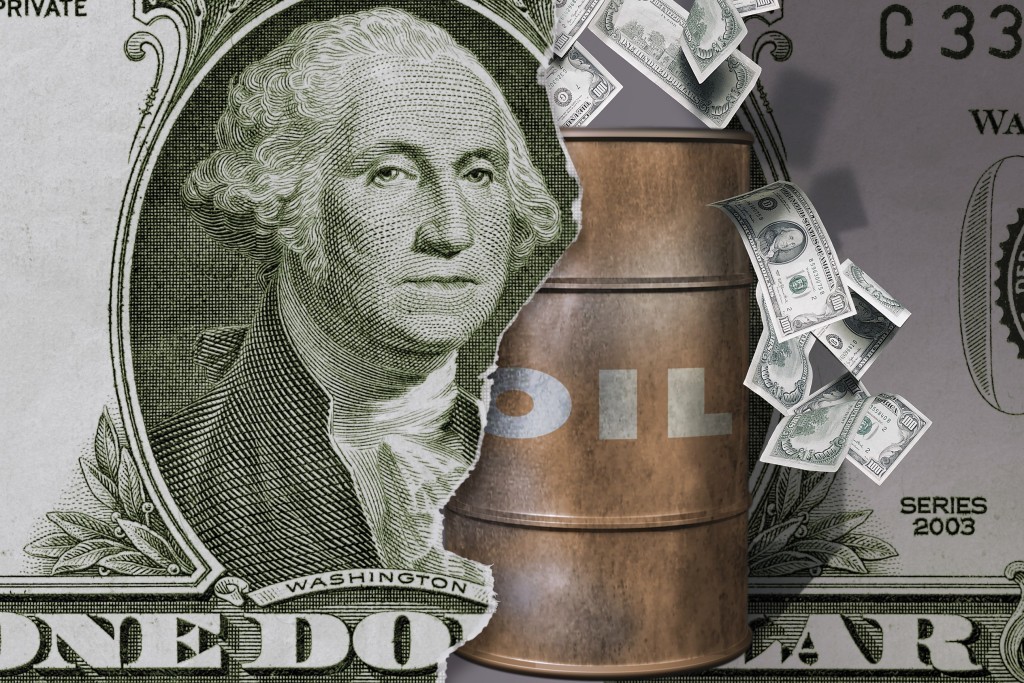 The London market opened the final session of the week on the front foot, buoyed by rising oil prices.
The FTSE 100 Index jumped 57.7 points to 6243.1, as the price of Brent crude kept its head above 50 US dollars a barrel, lifting shares in heavyweight oil stocks.
BP rose 8p to 362p, as price rises signal that outages in Canada and Nigeria, respectively due to wildfires and violent disruptions, continue to eat into oversupply across the industry.
The oil major also said it will pay out 175 million US dollars (£121.3 million) to investors over claims that the oil giant's management misled them about the severity of the 2010 Gulf of
Mexico oil spill.
The settlement relates to shareholders who bought BP stock soon after the disaster, later claiming that the company understated its magnitude in order to prop up the share price.
The shareholders, who launched a class action lawsuit against BP, had sought a settlement of 2.5 billion US dollars (£1.7 billion).
But BP said the payout "does not resolve other securities-related litigation" in connection with the spill, so further payouts could be on the way.
Royal Dutch Shell lifted 31p to 1696.5p.
Broker ICAP jumped also 3%, or 11.2p, to 426.8p, after it said it had won a 65 million US dollar (£45 million) contract to provide technology for China's main fixed income and foreign exchange trading system, giving it a major break in the world's second-largest economy.
The firm said its electronic foreign exchange and fixed income business – EBS BrokerTec – would provide technology to China Foreign Exchange Trade System (CFETS).
Upmarket estate agent Savills said it has gone digital, helping to fund a £16 million investment in hybrid online rival YOPA.
Savills, founded in 1855, is part of a group of investors who have put fresh funding into the rapidly growing web-based estate agency market.
Savills chief executive Jeremy Helsby said the move brought it into a market it "has had little exposure to date".
Shares rose 9.5p to 794.5p.
Recommended for you

Europe's New Sanctions on Russian Oil Kick In: What Changes?