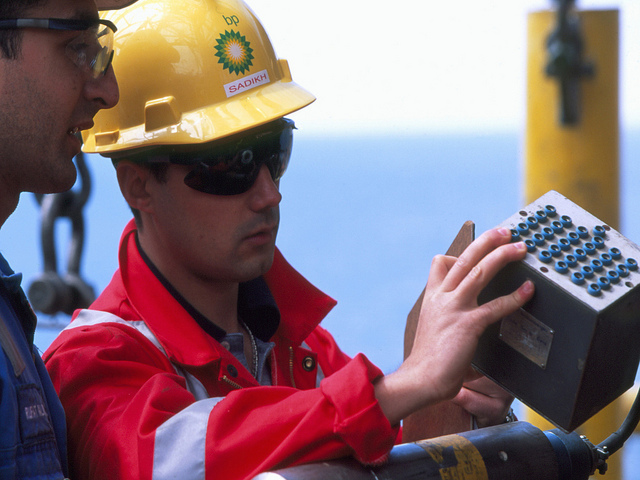 Oil major BP and Det Norske have created a new oil and gas company to form the largest Norwegian independent oil and gas producer.
The move will create Aker BP, combining BP Norge and Det Norske businesses, and be listed on the Oslo Stock Exchange.
All of BP Norge's roughly 850 employees will transfer to the combined organization upon completion of the deal.
BP group chief executive Bob Dudley said: "BP and Aker have matured a close collaboration through decades, and we are pleased to take advantage of the industrial expertise of both companies to create a large independent E&P company.
"The Norwegian Continental Shelf represents a significant opportunity going forward and we are looking forward to working together with Aker to unlock the long term value of the company through growth and efficient operations.
"This innovative deal demonstrates how we can adapt our business model with strong and talented partners to remain competitive and grow where we see long-term benefit for our shareholders."
Aker BP will be jointly owned by current Det norske shareholder Aker with a 40% stake, other Det norske shareholders will have 30% while BP will hold the remaining 30%.
BP will also receive a cash payment of $140 million plus positive working capital adjustments as part of the transaction.
Øyvind Eriksen, chairman of the board of directors in Det norske said: "Aker BP will leverage on Det norske's efficient operations, BP's international capabilities and Aker's 175 years of industrial experience.
"Together, we are establishing a strong platform for creating value for our shareholders through our unique industrial capabilities, a world-class asset base, and financial robustness."
The completion of the transaction, which is expected by the end of 2016, is subject to customary closing conditions, regulatory review and approval by Det norske shareholders.
Recommended for you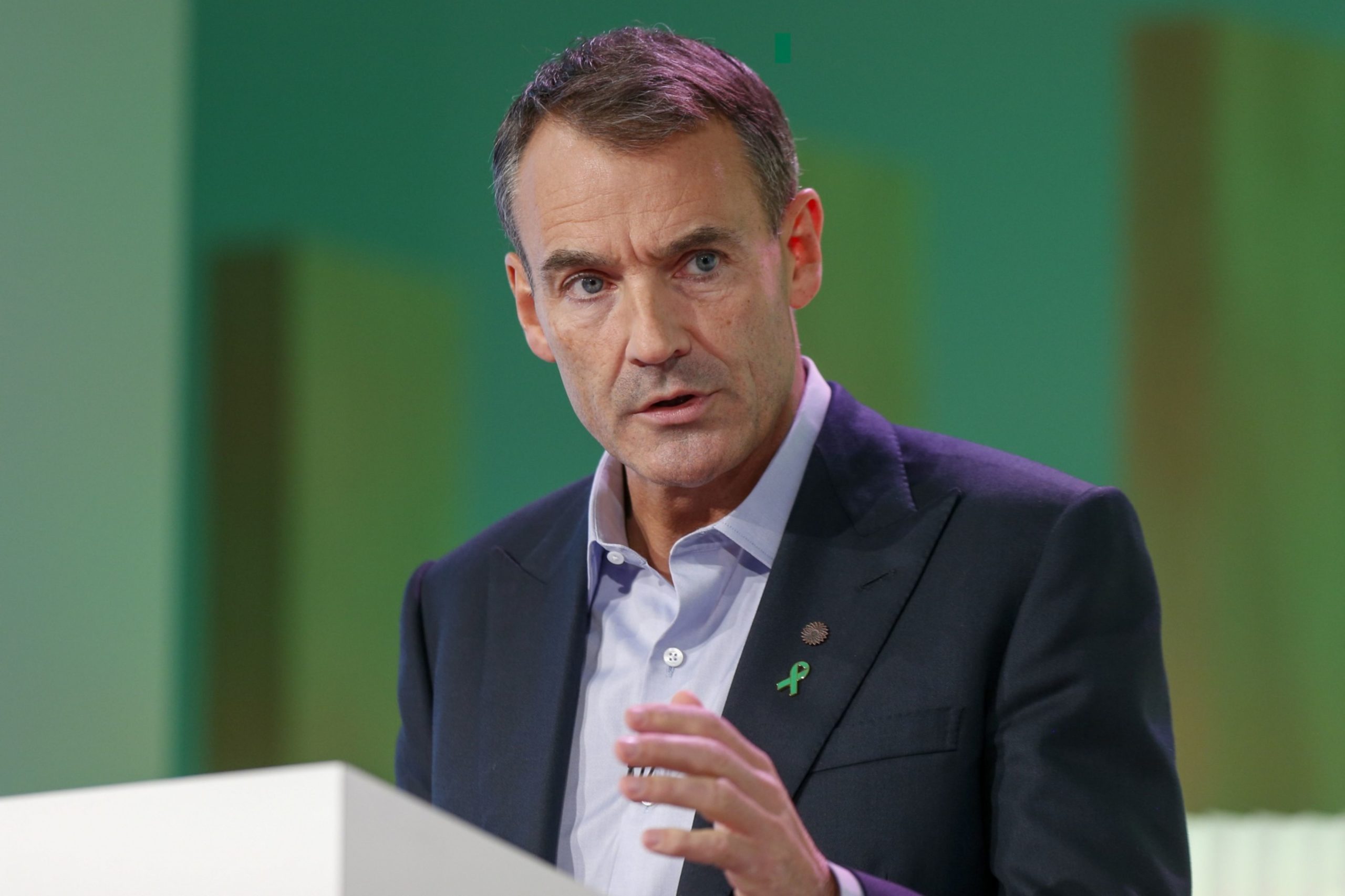 BP CEO calls IEA scenario 'credible' despite planning more oil and gas projects