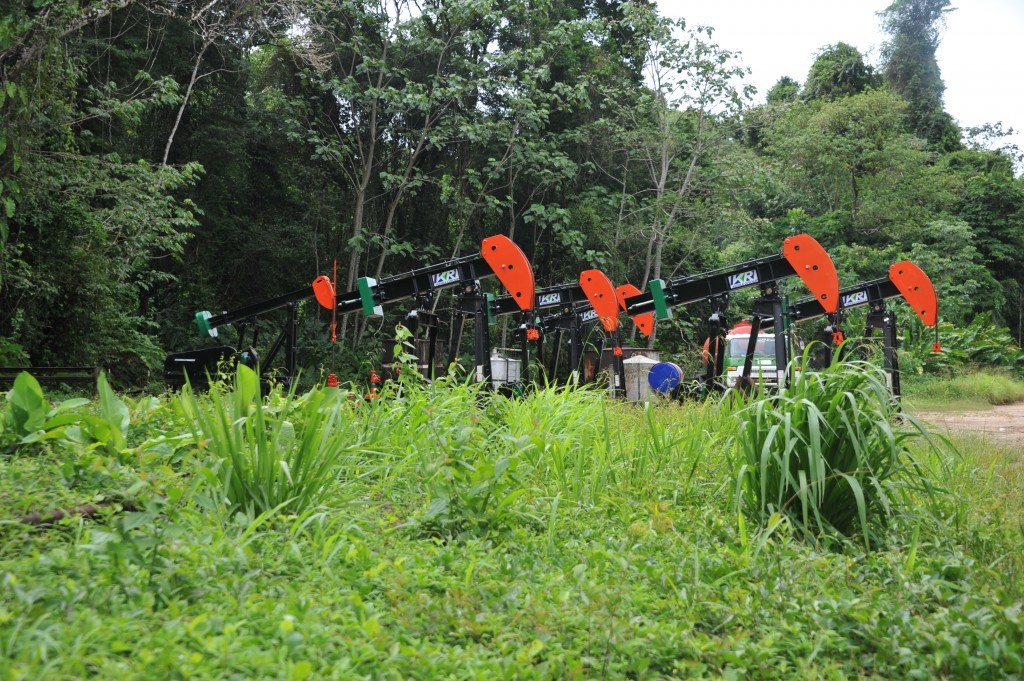 LGO Energy said it has reached a further agreement on the terms of the loan understanding with its subsidiary Goudron E&P.
The company operates the incremental production service contract for the Goudron field in Eastern Trinidad.
Under the terms of the agreement Goudron E&P will be able to utilise around $537,000 for the business on capital projects including in the Goudron field, where a five further recompletion opportunities have been prepared.
LGO also said production at the Goudron field for the month of May is estimated to be 430 barrels of oil per day, 8% higher than in April as a result of recompletion work carried out as well as increasing downhole maintenance which the company began in April.
Neil Ritson, the company's chief executive, said:"LGO continues to work closely with BNPP to ensure the optimum deployment of capital to production operations. As previously announced we anticipate commencing a program of drilling new Mayaro Sandstone wells as funding becomes available.
"We have identified up to 70 low risk infill targets in the shallow Mayaro sands that will greatly increase production whilst we complete the planning for the long term water flood EOR project on the deeper C-sands. In the interim, the recompletion of further legacy wells and the opening for production of intervals in wells drilled in 2014 and 2015 will further enhance returns."
Recommended for you

ConocoPhillips could struggle to find buyers for Indonesia assets worth $1.5bn