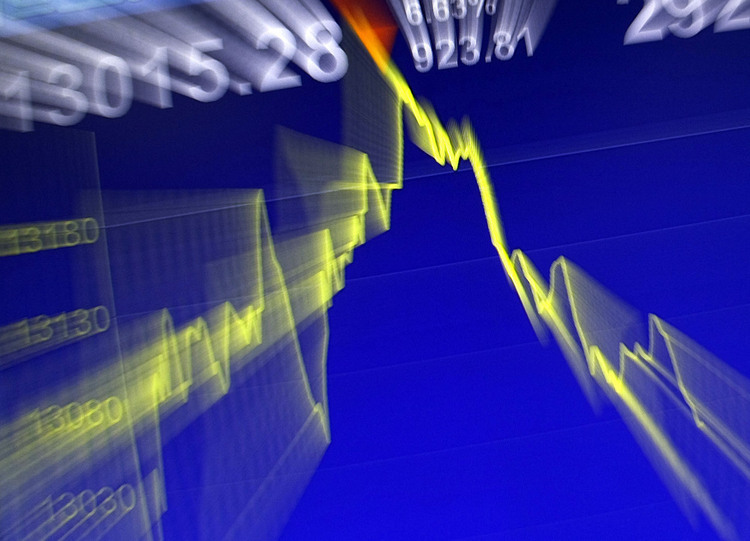 Pioneer Natural Resources Co. is purchasing drilling rights from Devon Energy Corp. in a Texas shale field where the buyer has been boring 2-mile-long oil wells expected to yield a million barrels each.
Pioneer agreed to pay $435 million to Devon for rights to explore 28,000 acres in the Midland Basin, a section of the Permian Basin in West Texas and New Mexico, according to a statement on Wednesday. The producer said it plans to boost drilling in the area of the acquisition by 42 percent to 17 rigs later this year. Devon will use part of the proceeds to boost investment in the nearby Delaware Basin.
Buoyed by an 80 percent, four-month rally in oil prices, some U.S. producers have resumed drilling after idling more than 1,000 oil rigs since the start of last year. Twelve crude rigs were brought off the sidelines in the past two weeks, the first consecutive increases since August, according to a Baker Hughes Inc. data.
Pioneer, which in recent years cast off a far-flung portfolio of international oil fields to concentrate almost exclusively on Texas shale, said most of the acquired rights lie adjacent to — or in some cases, directly below — assets the company already owns. Pioneer expects wells it drills in those zones to generate pre-tax returns of 50 percent or more, according to the statement. The Irving, Texas-based explorer plans to sell about 6 million new shares to help fund the deal.
Pioneer also raised its full-year 2016 capital budget by $100 million to $2.1 billion, bucking the trend among oil explorers who have been slashing drilling budgets to cope with the drop in prices between mid 2014 and earlier this year. The company isn't done amassing drilling rights in the region; Pioneer said it plans to buy or trade for more adjacent assets so it can drill even longer sideways wells.
The "transaction makes sense to us as it brings in more core acreage and should allow for optimized development," a team of Wells Fargo & Co. analysts including Gordon Douthat and David Tameron said in a note to clients on Wednesday.
For Devon, the Pioneer deal is part of a package of sales amounting to $858 million. The transactions include oil fields in the southern Midland Basin and an undeveloped leasehold in Martin County, Texas, Devon said in a separate statement on Wednesday. The sales bring the total Devon has agreed to so far this year to $2.1 billion.
A global oil-price crash has forced Devon and peers to slash costs, fire thousands of workers and cut dividends and exploration budgets. Chief Executive Officer Dave Hager said the deals mean that plans to sell exploration and production assets is ahead of schedule.
"We are pleased to announce these highly accretive non-core divestitures, concluding our E&P sales process ahead of schedule," Hager said in the statement. "At least two-thirds of our asset sales proceeds are expected to be used to further strengthen our investment-grade balance sheet, while one-third are targeted for reinvestment in our best-in-class U.S. resource plays."
Hager has been unloading assets to shore up the company's balance sheet while focusing on oil plays he has said will be more lucrative for Devon. Aside from the Permian Basin, areas where the Oklahoma City-based driller has shed holdings have included East Texas and Oklahoma.
Hager is plowing money into the Delaware Basin — a Permian region about 100 miles west of the Midland Basin — and the Stack formation in Oklahoma, areas where Devon's wells are still profitable despite lower crude prices.
Hager said that the asset sales will help Devon boost spending in the Delaware and Stack regions by $200 million this year, increasing the company's 2016 capital spending target for the year to as much as $1.3 billion. The company also raised its forecast for 2016 production by the equivalent of 7,000 barrells of oil a day, to a range of 540,000 to 560,000 barrels.
Devon has risen almost 10 percent this year after losing almost half its market value in 2015.
The Pioneer transaction will expand that company's Permian Basin holdings by about 3.5 percent, based on Bloomberg calculations. Pioneer's stock has risen 30 percent this year, more than wiping out 2015's 16 percent decline.
Recommended for you

Apache parent APA generates $1bn from stock and asset sales