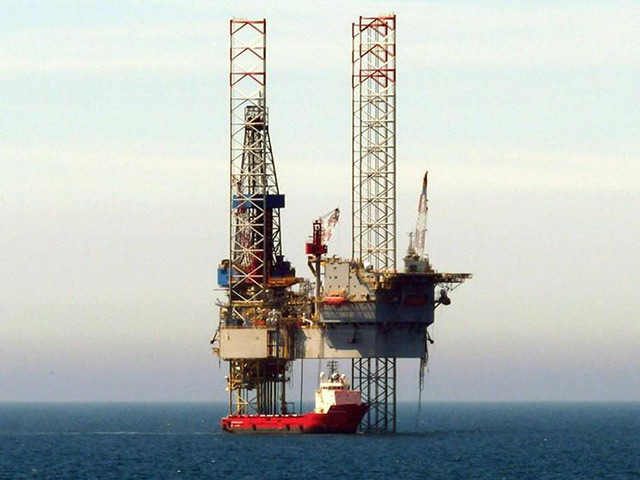 Noble Group Ltd.'s credit rating was cut by S&P Global Ratings for the second time in six months, with the agency citing its weakened liquidity position and higher funding costs despite recent efforts to raise cash.
The rating was lowered to B+ from BB-, with a negative outlook, S&P said Wednesday. In a statement Thursday, Noble said it didn't agree with the assessment.
The downgrade comes after a turbulent few weeks for the company. Noble recently announced the departure of Chief Executive Office Yusuf Alireza, a rights issue to raise about $500 million with support from China's sovereign wealth fund, and plans to sell a business that used to be considered a core asset. It also unveiled plans for the succession of founder and Chairman Richard Elman.
"It's already non-investment grade, so one notch lower is less significant," Margaret Yang, a strategist at CMC Markets in Singapore, said by phone on Thursday. "The share price is already deeply depressed; the change of management team, the fact they're going to do a rights issue also suppressed the price. Definitely this will have some negative impact, but it might not be a very significant one."
Despite Noble's recent measures, S&P said its liquidity is "less than adequate," in part because the company will need to refinance a large chunk of its loans over the next year while operating conditions remain challenging. "Continued commitment from banks will depend on the successful execution of the company's business rationalization," S&P said. "The departure of Noble's CEO and the stepping down of its chairman may impact the company's strategy and execution."
Noble disagreed that its liquidity has weakened, given the planned sale of its gas and power distribution business, the rights issue and other cost-cutting measures, according to its statement. Noble's shares fell 2.2 percent to 22.5 Singapore cents, the lowest close since July 2003.
Elman, who founded Noble in Hong Kong in the late 1980s, is trying to turn around the company after the shares collapsed during the commodity rout and as it faced allegations of improper accounting. At the beginning of last year, its stock traded above S$1.
Noble this month offered one rights share for each existing share at 11 Singapore cents, a 63 percent discount on the previous day. Elman, the largest shareholder, agreed to take less than his full entitlement. China Investment Corp., Beijing's sovereign wealth fund and third-largest shareholder, agreed to take its full portion. CIC will get a second seat on the board.
The sale of its once core asset, Noble Americas Energy Solutions, has "already generated significant interest" from potential buyers, the company said earlier this week. It appointed Morgan Stanley and HSBC Bank Plc to handle the sale and aims to close a deal by the second half of this year.
Recommended for you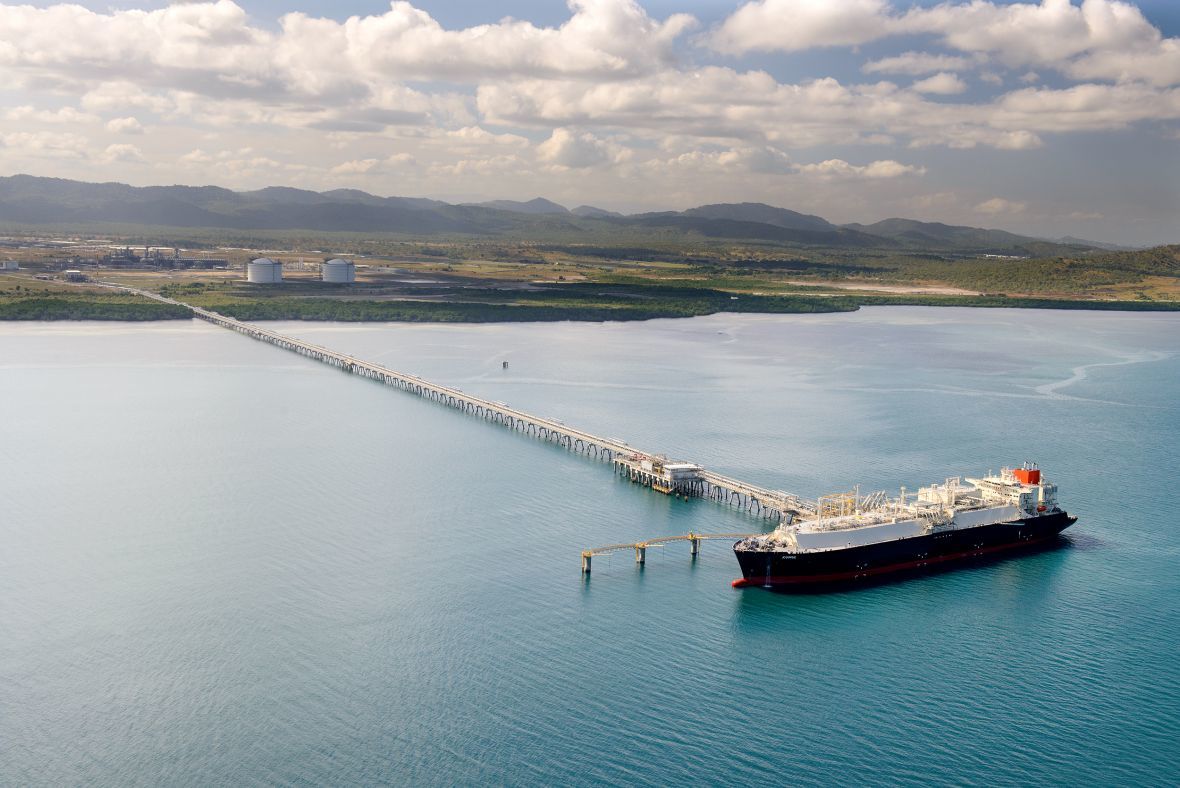 PNG offers Santos $1.4bn for 5% share of ExxonMobil-led PNG LNG