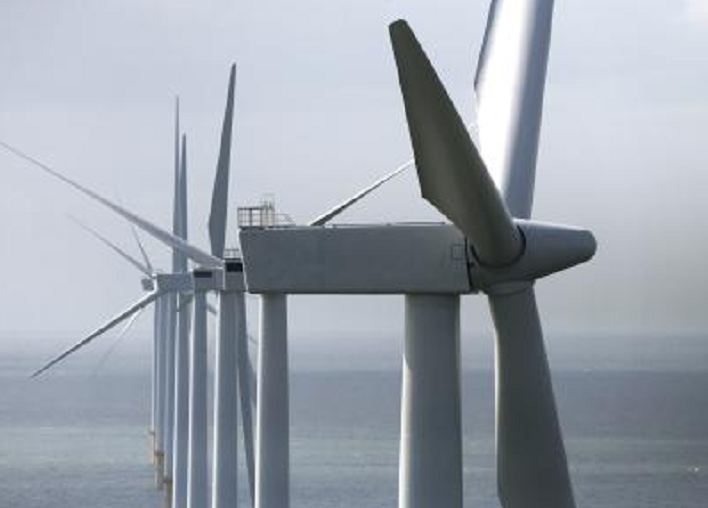 Dong Energy today confirmed the end of its stabilisation period.
It comes after the firm's initial public offering and admission to trading and official listing on Nasdaq Copenhagen.
A spokespersons said: "Dong Energy has received notification from Morgan Stanley & Co International plc., in its capacity as Stabilising Manager in the Offering, that the stabilisation period has ended and that no stabilisation transactions have been taken in the shares of Dong Energy during the stabilisation period."
The exercise of the over-allotment option in connection with Dong Energy's IPO increases the total offering size to DKK 19.7billio – the world's biggest market listing so far this year.
The firm has undergone an major transformation in recent years, converting its once power generation and oil dominated portfolio into a business, which has dedicated 75% of its capital into managing offshore windfarms.
The Danish government will remain a majority shareholder.