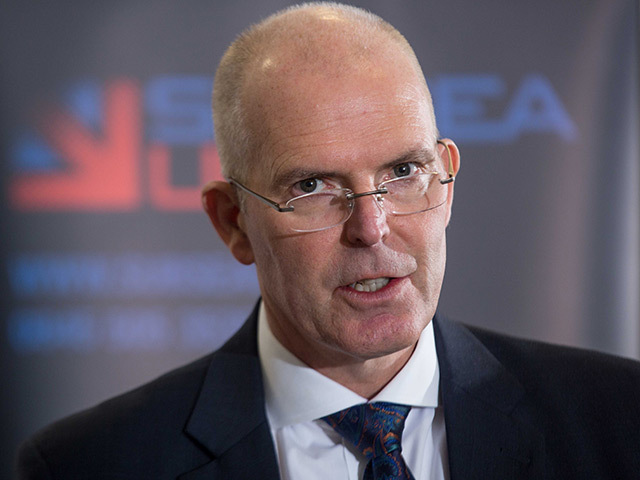 The head of international energy investment banking at Simmons & Company International said there was unlikely to be any "seismic shift" in the oil market after the UK voted to exit the European Union.
Colin Welsh said market shocks in the immediate aftermath, which have seen millions wiped off blue chip stocks, would reverse in time.
UK voters chose to leave the EU with more than 51% of support compared to a vote of just over 48% to remain.
Welsh said:"The market shocks we are seeing now will reverse in time.There won't be any immediate seismic shift as it will take time to digest the consequences of the vote.
"The fundamentals of energy are intact. There is some concern about demand and how it might impact demand, but the fundamentals are in place for recovery over the next couple of years.
"The oil market should not be too affected."