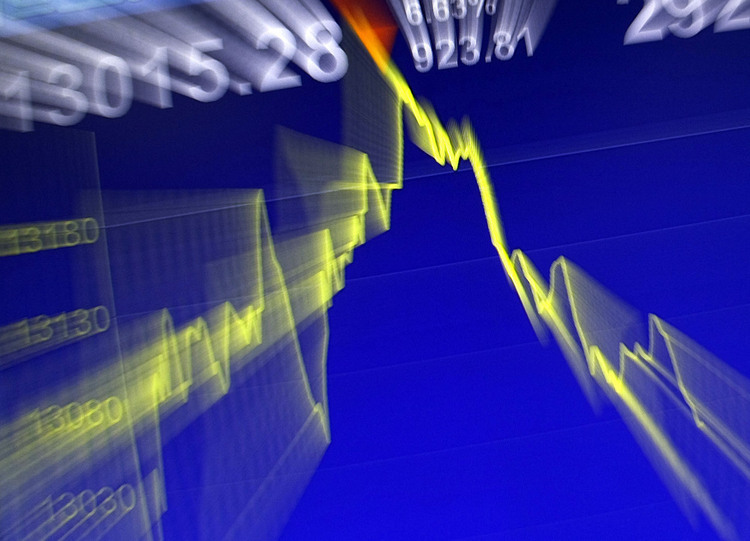 Shipping services giant Clarksons warned on profits yesterday, saying its 2006 performance would be "materially lower" than last year.
The firm said a deterioration in freight rates in the first half reflected global economic uncertainty and a continuing imbalance between supply and demand in shipping and offshore services.
Clarksons, which employs nearly 1,400 people around the world, added a recent recovery in oil prices had driven the return of some activity within offshore broking.
But the global offshore industry was still "depressed" and needed this recovery to be sustained for some time before confidence returned and meaningful volumes started to come through, the London-based group said.
In its latest trading update, Clarksons added: "Overall transaction volumes within the broking division have continued to grow, but the fall in freight rates and asset values has both impacted revenues and driven the market to be spot-focused with little new-building activity.
"This combined with quiet capital markets and weak investor confidence has reduced activity within the financial division.
"Whilst recent strengthening of the US dollar against sterling, if sustained, will offer some limited enhancement to reported profits, the board nevertheless now anticipates that – as a consequence of the challenges referred to above – profits for 2016 will be materially lower than the full year 2015."
Clarksons said its overall business was still "highly robust", which was reflected in "significant growth in volumes within broking, sales growth in research, an encouraging mandate pipeline within the financial division and a strong balance sheet".
The group, which has offices in Ship Row, Aberdeen, will release its interim results for the six months ending June 30, 2016, on Monday August 15.
Recommended for you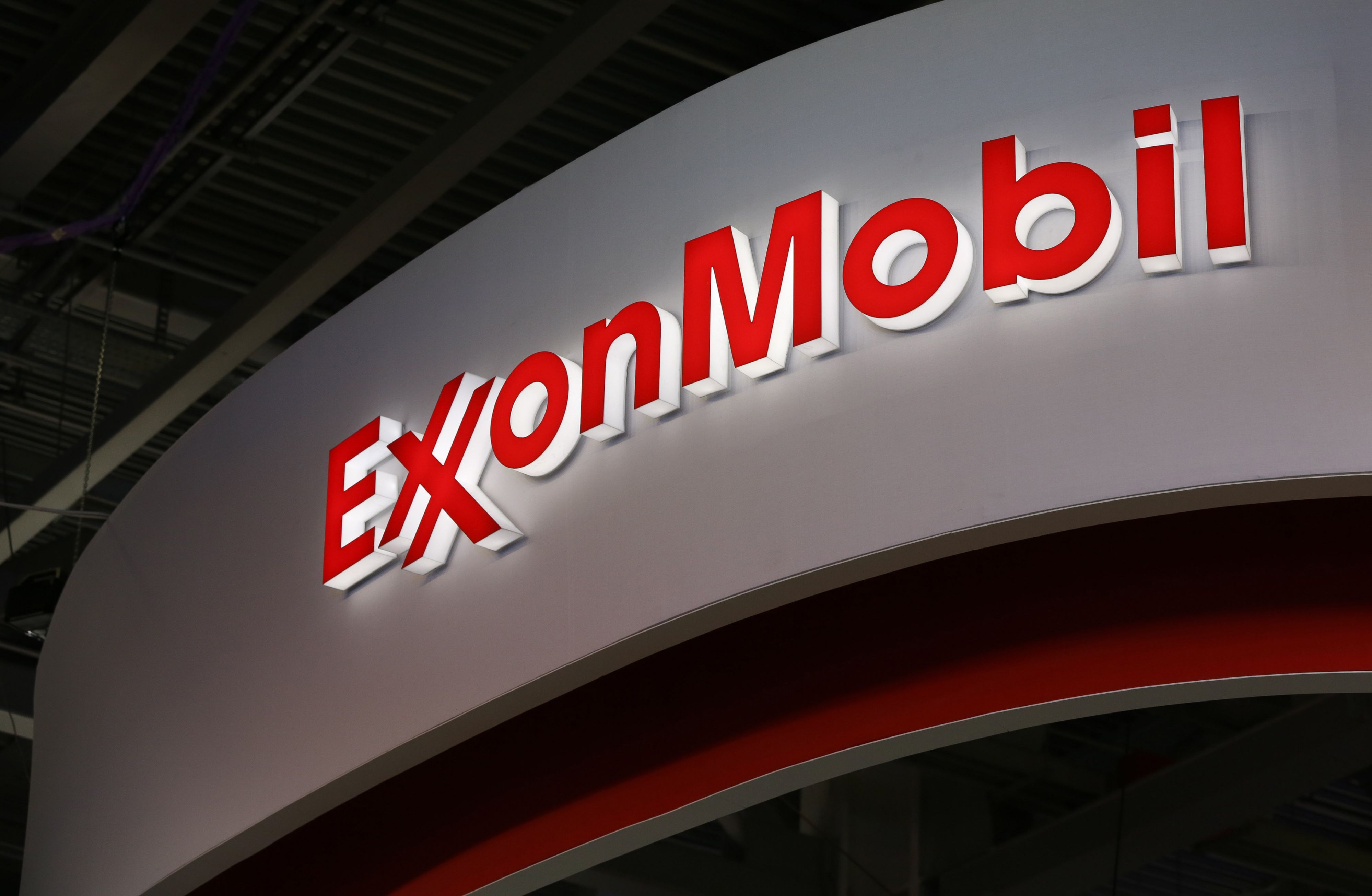 Upstream M&A in Southeast Asia: will the oil and gas majors divest in 2023?