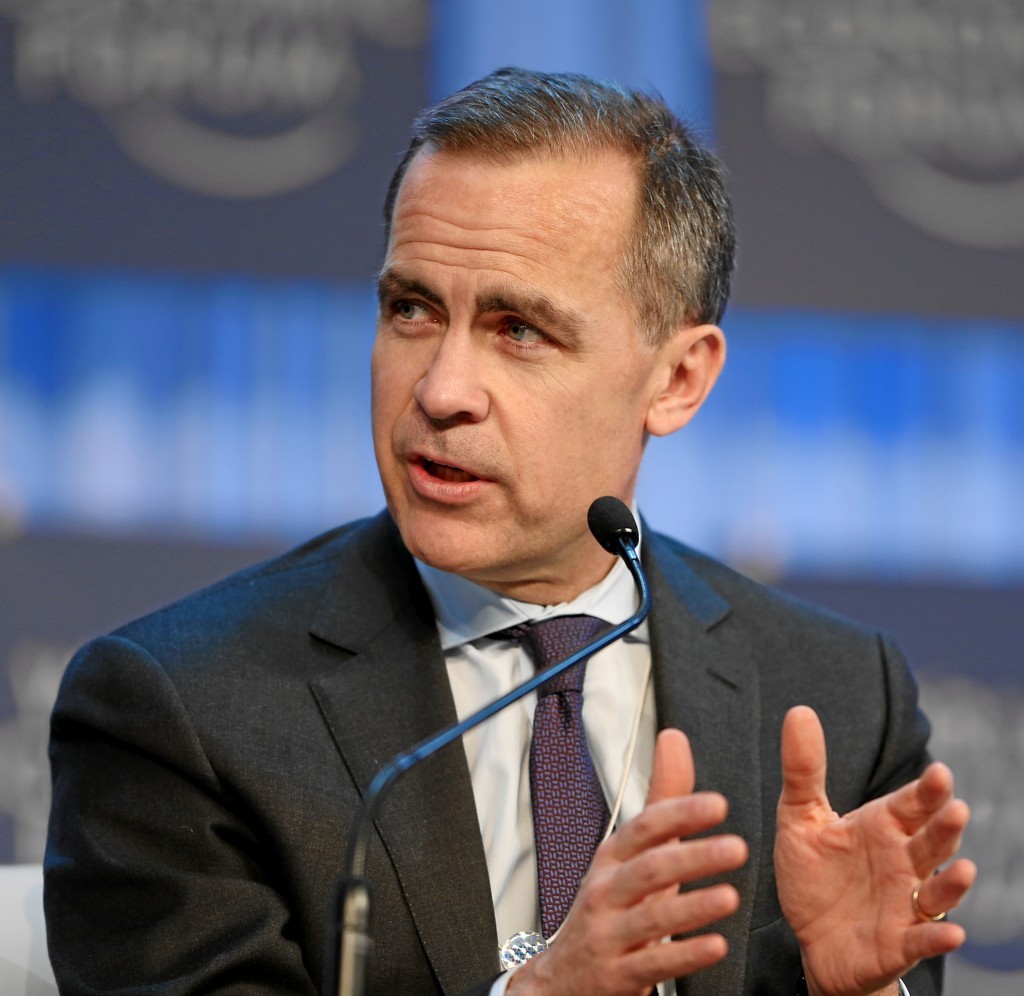 The Bank of England has announced moves to help boost lending by up to £150 billion as it warned over a "challenging" outlook for financial stability after the Brexit vote.
It has slashed funding rules for banks as part of measures to shore up the economy and financial system in the wake of the referendum and said it "stands ready to take any further actions" if needed.
The Bank unveiled the measure in its twice-yearly Financial Stability Report, which cautioned over the impact of the vote.
It said: "The current outlook for financial stability is challenging.
"There will be a period of uncertainty and adjustment following the result of the referendum. It will take time for the UK to establish new relationships with the EU and the rest of the world."
But it said that, despite a severe hit to the pound and falls of up to 20% for bank shares since the referendum, the banking sector has so far proved resilient, with little sign so far of a credit squeeze.
The Bank will reduce the capital required to be held on banks' balance sheets by #5.7 billion, which it said would help bolster their ability to lend to households and businesses by up to #150 billion.
The so-called countercyclical capital buffer rate has been slashed to zero from 0.5% and will remain at that level for at least a year, it said.
It comes after Bank governor Mark Carney said last week that policymakers were preparing to slash interest rates over the summer, hinting at a cut later this month or in August.
Rates are now expected to fall to zero by the end of the year from their already historic low of 0.5%.
Mr Carney also signalled the possibility of the Bank reviving its quantitative easing programme, as well as other actions to contain the fallout from the EU referendum.
The central bank boss had already stepped in to calm markets in the immediate aftermath of the Brexit decision, pledging to pump in at least £250 billion if needed.
And Chancellor George Osborne said on Monday that the Treasury stood ready to work with the Bank to expand its Funding for Lending scheme (FLS), which offers banks cheap access to finance on the basis that they lend more.
The FLS was launched four years ago and is set to run until at least January 2018, having already been extended.
The Bank's financial stability report reiterated warnings over the risks to the economy following the vote, cautioning over the UK's gaping current account deficit, which stands close to all-time record highs, at 6.9% of gross domestic product.
It also confirmed worries over household debt levels, the slowdown in the global economy and risk of overseas investors shunning the UK, which could put further pressure on the pound.