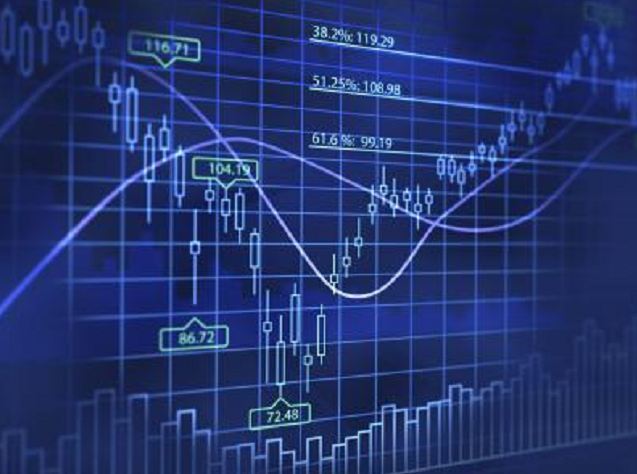 Oil has dropped below $50 amide signs US shale drilled have been adapting to lower prices.
It also comes alongside indications of economic weakness in Asia where refiners are already looking to lower costs.
Brent crude was trading at $46.26 per barrel, down 50 cents from its last settlement.
Meanwhile, West Texas Intermediate was down by 57 cents at $44.84 a barrel on the futures market.
Traders have said the lower prices were as a result of Asian refiners beginning to reduce crude orders.
Recommended for you

Oil drops for fourth straight day as demand concerns multiply