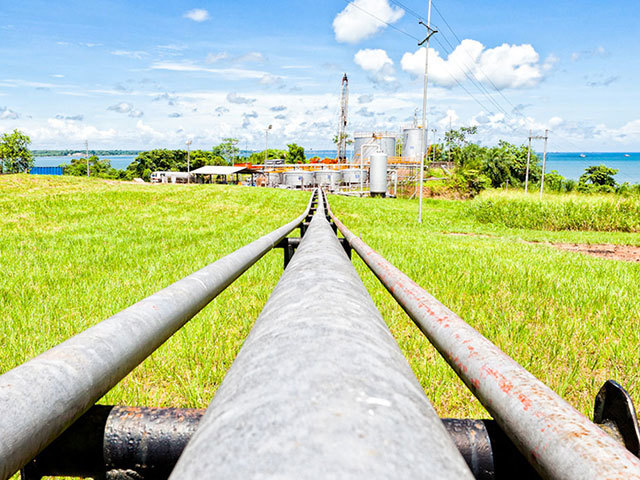 Trinity Exploration and Production's shares have been suspended from trading on the stock exchange.
The company said the move had been made after failing to agree suitable terms with Citibank with regards to its existing debt balance.
In a statement Trinity said Citibank had restricted access on the firm's accounts making it unable to fund its working accounts and unable to fund its working capital position.
A spokesman said: "As a result, the company has requested a suspension in trading of the company's shares pending clarification of its financial position. The company's ordinary shares will remain suspended from trading on AIM until such time as Citibank advise the Company on how they would like to proceed, as the senior secured creditor, or a wider restructuring solution can be agreed."