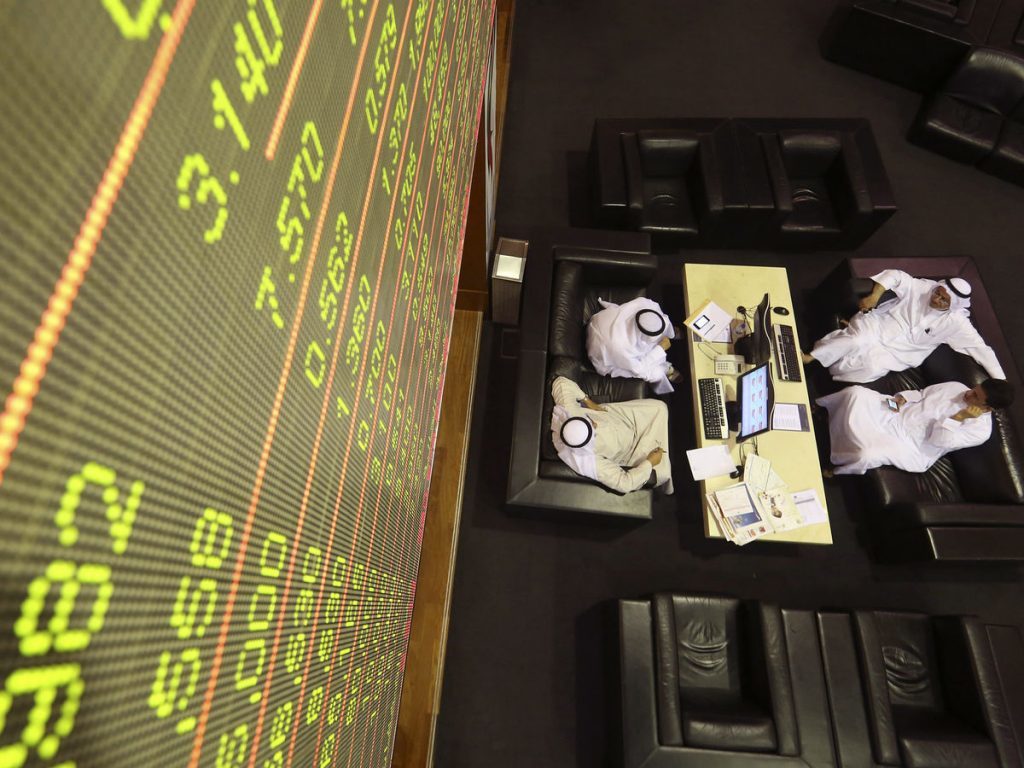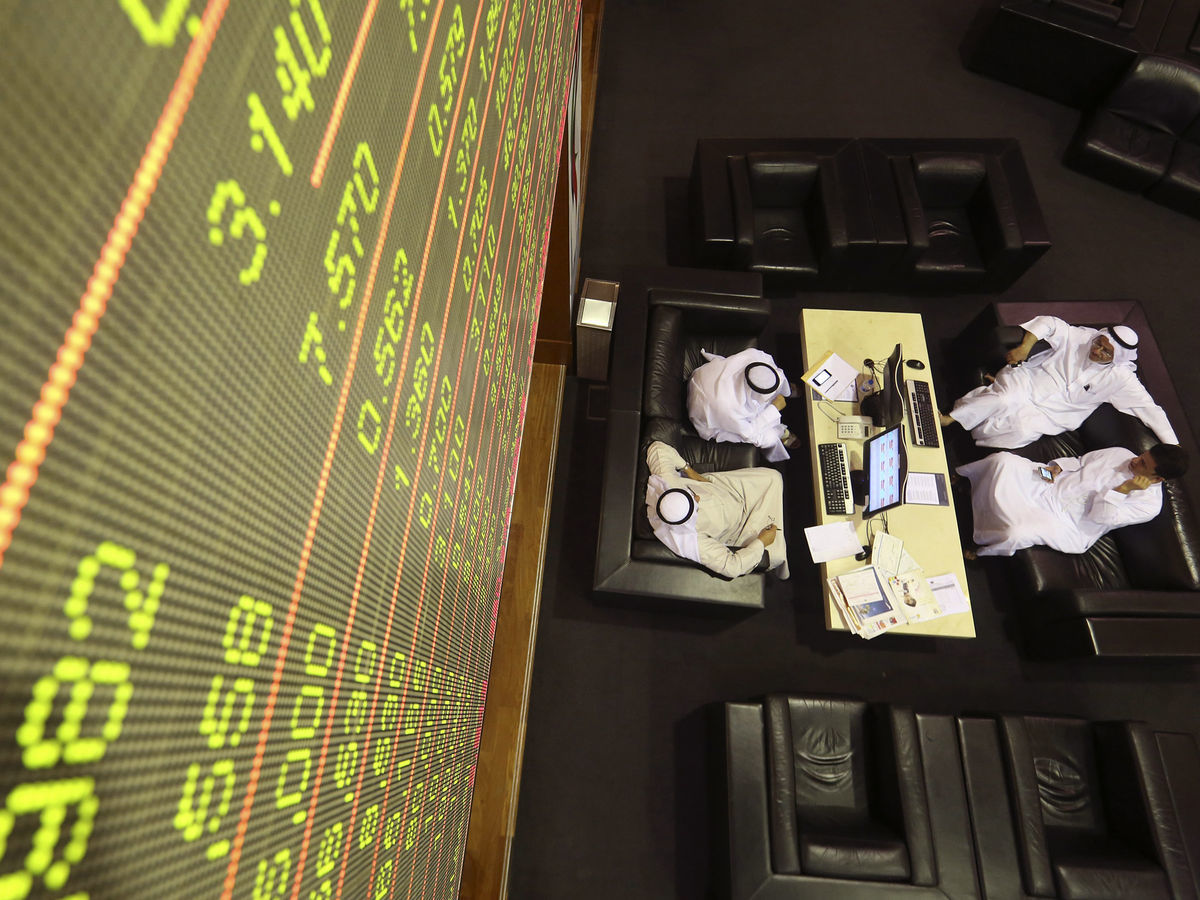 The London market pushed higher as investors braced themselves for the Bank of England's next move on interest rates.
The FTSE 100 index was up 57.5 points to 6727.5, as many economists expect the Bank's Monetary Policy Committee (MPC) to cut the cost of borrowing from 0.5%, where it has remained since March 2009.
Bank governor Mark Carney has already signalled that policymakers on the MPC would vote to slash rates over July or August to shore up the economy after the EU referendum.
Economists at Hargreaves Lansdown said it was "now probable" rates will be cut today, with financial markets pricing in a reduction from 0.5% to 0.25%.
Sterling was surprisingly upbeat ahead of the announcement, climbing 0.7% to 1.32 US dollars, while the pound was up against the euro at 1.19 euros.
However, the pound is expected to come under pressure quickly if the MPC decides it needs to help the UK economy by trimming the base rate.
Neil Wilson, markets analyst at ETX Capital, said: "A decision to hold off would lift sterling, although any upside is pretty limited.
"A decision to ease would be positive for stocks and we'd anticipate the FTSE notching up yet more gains if there is a cut to rates. A 25 basis point cut would heap more pressure on sterling,
although markets seem to have priced in this sort of cut already."
Across Europe, Germany's Dax was up 1.3%, while the Cac 40 in France rose 1%.
The price of oil bounced back from a slump in the previous session, trading up 1% to 46.72 US dollars a barrel despite mounting concerns over global growth.
In stocks, housebuilders and financial stocks were in favour, with Taylor Wimpey up 2% or 3.4p to 147.7p and Standard Life climbing 6.2p to 288.5p.
Away from the top tier, SuperGroup was the biggest riser on the FTSE 250, soaring 12% or 162p to 1503p, after profits were boosted by a fashion collaboration with actor Idris Elba.
The retailer said underlying pre-tax profit for the year rose 16.3% to £73.5 million while revenue grew 21.3% to £590.1 million. Trading in the final quarter was particularly strong, with
like-for-like sales up 15.4%.
However, retailer Halfords saw its share price slump as its bike sales recovery skidded to a halt after it was hit by wet weather and the timing of Easter.
The car parts to bicycles firm posted a 4% drop in like-for-like bike sales in the 13 weeks to July 1.
A stronger performance from its car maintenance and travel solutions ranges failed to offset the bike disappointment, with overall first-quarter retail sales 1.2% lower.
Shares were down just under 2% or 6p to 328.9p.