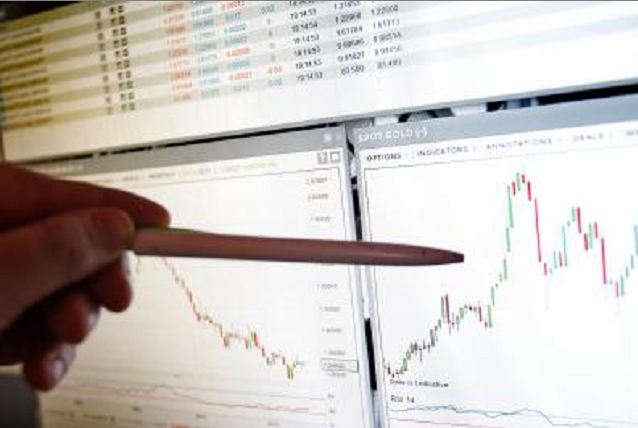 Rawson Resources said it has secured a capital investment of $750,000 from a group of Papua New Guinea Investors for its operations in the region.
The transaction will see investors subscribe for a 33% stake in Dondonald.
Rawson and the group of investors are also said to have entered into a 'put and call' option whereby Rawson can call for the purchase of the investors shares in Dondonald with payment by way
of a share placement of up to 15% of the current issued shared capital.
Once completion of the capital investment is done, the ownership interests of Dondonald will see Rawson Resources with 60%, PNG Investors with 33% and Moira shareholders with 7%.