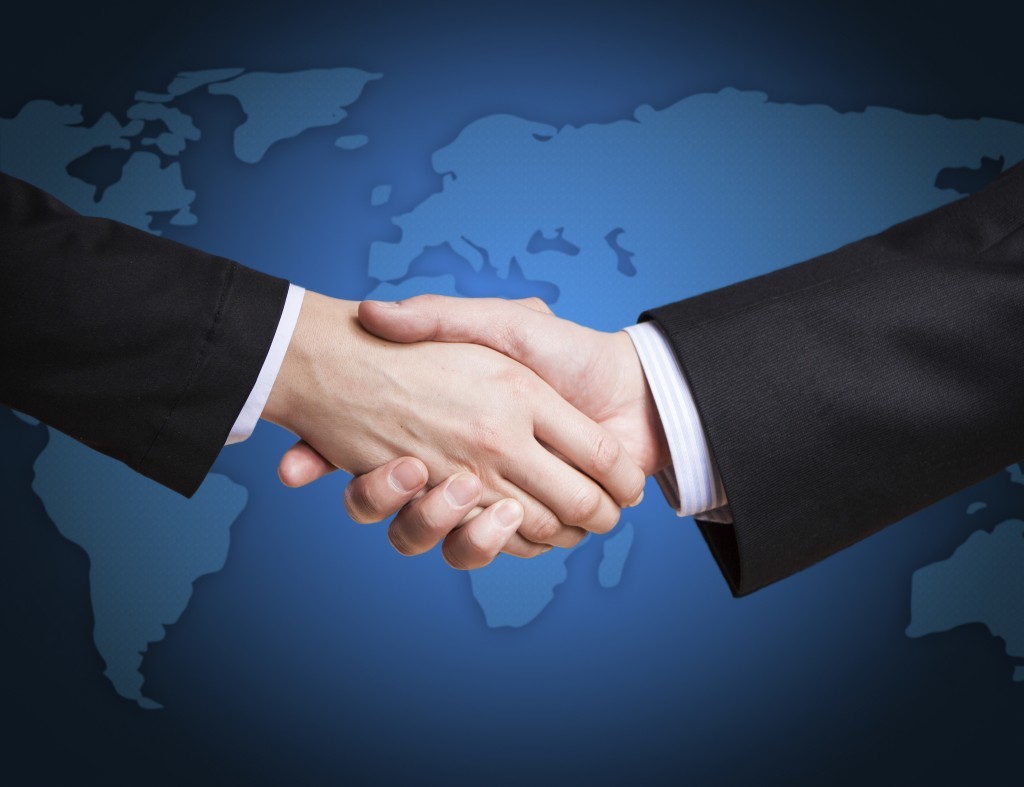 Magellan Petroleum shareholders have approved a strategic exchange transaction.
The company said the move comes after it held its annual and special meeting of the shareholders during which shareholders approved the exchange and other transactions contemplated by the Exchange Agreement from March.
J. Thomas Wilson, chief executive of the company, said: "We are pleased that Magellan's shareholders have approved the Exchange Agreement with One Stone, which paves the way to finalizing the strategic alternatives review process the Company is conducting.
"We are currently working with One Stone to obtain the remaining consents required to permit the closing of the exchange transaction, which we expect should occur toward the end of July 2016."