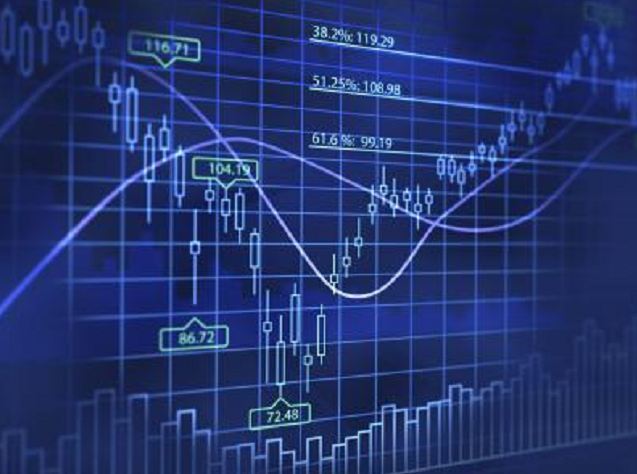 Total is said to be unlikely to take on ExxonMobil in a bidding war for explorer Interoil.
Analysts made the statement just days after it was revealed the US oil and gas firm had made a $2.5million bid for the company.
The offer by ExxonMobil, which trumped a previous one from Oil Search, was backed by Total.
It's understood Oil Search will declare on Thursday whether or not it will match ExxonMobil's bid.
ExxonMobil and Total have said they both want to simplify the ownership of the Elk-Antelope gas field by taking out InterOil's 36.5% stake.
It would potentially clear the way for the majors to tie together their rival gas export projects.
Total has declined to comment on the bidding battle.
Recommended for you
X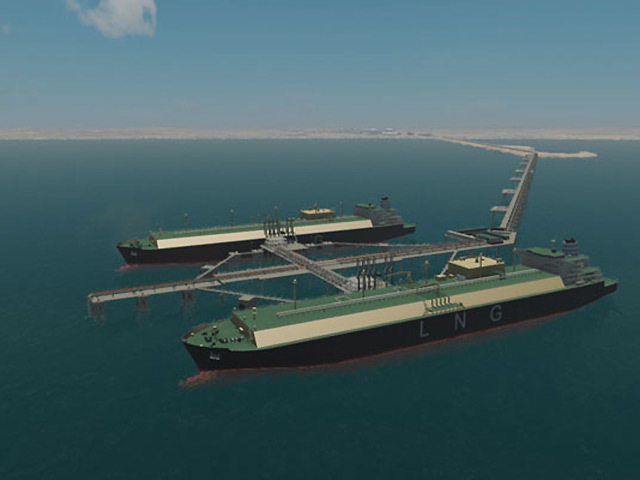 After weeks of delay, Gorgon production expected to resume