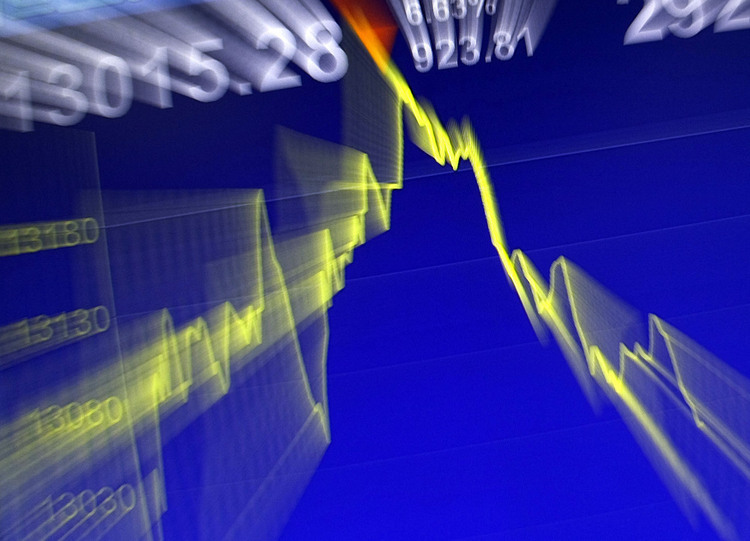 Contango Oil & Gas said it has struck a deal with a private company to purchase one-half of the seller's interest in more than 12,000 undeveloped acres in a $25million deal.
The company will buy the acreage in the Southern Delaware Basin of Texas.
The purchase price is comprise of $10million in cash at initial closing and $10million in carried well costs expected to be paid over the next 14 months.
Allan D Keel, chief executive, said:"We are pleased to be in one of the premier oil fields in North America. This new Permian presence provides a multi-year inventory across a stacked pay formation that we expect to commence drilling in September or October of this year with our existing staff. The unique deal structure of part cash, part carry and part success fee gives us some financial flexibility and allows us to grow production, cash flow and reserves through a capital program that is expected to be funded with internally generated cash flow.
"As we grow and develop our Permian asset, we will continue to focus on maintaining our strong balance sheet and financial flexibility."
Recommended for you

Updated: EU closes in on $60 cap for Russian oil as Poles hold out