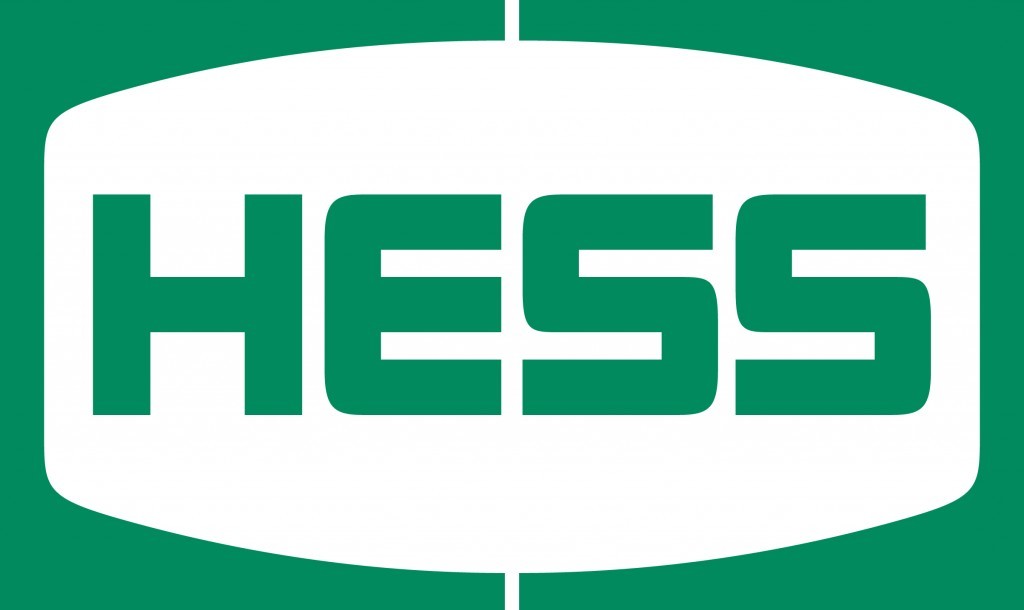 US oil producer Hess Corp has reported a smaller than expected quarterly loss.
The results are said to have been helped by its efforts to keep costs low.
The company also further cut its exploration and production budget for the year.
Its results come on the same day as Statoil and Tullow Oil.
Hess also reduced its production forecast for 2016 mainly because of unplanned downtime at two of its Gulf of Mexico fields.
The firm said it now expects net production of between 315,000 and 325,000 barrels of oil equivalent per day, this is down from its previously forecast of between 330,000 and 350,000.
Recommended for you

Exxon starts up third Guyana FPSO, on track to double production