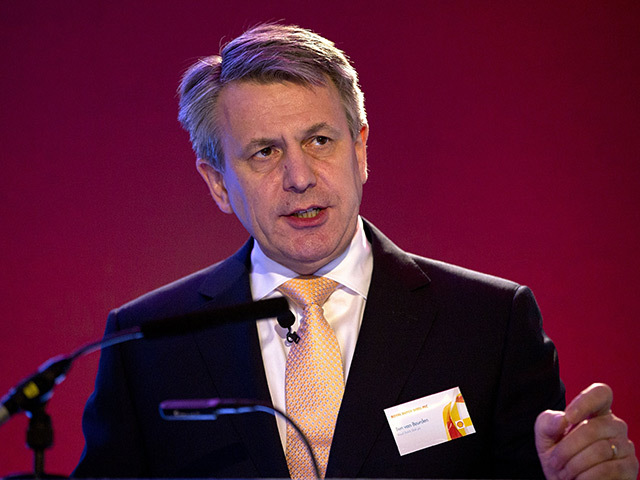 Oil major Shell said its earnings dropped by 72% compared with the same quarter last year.
The company, which completed its takeover of BG Group earlier this year, said on a current cost of supplies (CCS) its second quarter earnings this year were $1.045billion compared with $3.760billion previously.
Oil and gas production for the company was 3.508million barrels of oil equivalent per day.
Shell's chief executive Ben van Beurden said: "Downstream and Integrated Gas businesses contributed strongly to the results, alongside Shell's self-help programme.
"However, lower oil prices continue to be a significant challenge across the business, particularly in the Upstream.
"We are managing the company through the down-cycle by reducing costs, by delivering on lower and more predictable investment levels, executing our asset sales plans and starting up profitable new projects.
"At the same time, integration of Shell and BG is making strong progress, and our operating performance continues to further improve.
"We are making significant and lasting changes to Shell's working practices and cost structure. Shell is firmly on track to deliver a $40 billion underlying operating cost run rate at the end of 2016.
"Looking through the cycle, our investment plans and portfolio actions are focused firmly on reshaping Shell into a world-class investment case through stronger, sustained and growing free cash flow per share."
Shell said its capital investment in the second quarter was $6.3billion while divestment was $1billion.
Recommended for you

Incoming Shell CEO has 'most challenging job in history' of oil giant