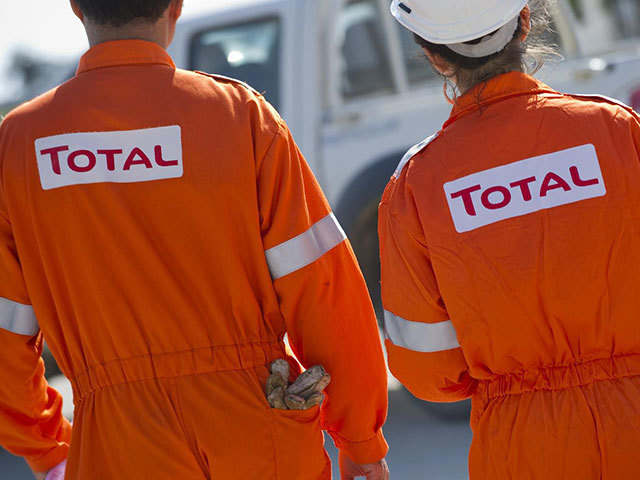 Total SA said profit fell 30 percent in the second quarter, beating analysts' estimates as deeper cost cuts and rising production helped the French company offset the slump in crude prices and strikes at its domestic refineries.
Adjusted net income was $2.17 billion in the period compared with $3.09 billion a year earlier, the company based in Courbevoie near Paris said in a statement Thursday. Analysts had expected a profit of $1.82 billion, according to the average of eight estimates compiled by Bloomberg.
"Efforts to reduce operating costs are continuing to bear fruit and we will surpass the $2.4 billion cost reduction target for this year," Chief Executive Officer Patrick Pouyanne said in the statement. "In the downstream, results and cash generation remained strong at the same level compared to the first quarter 2016."
Two years into the oil price slump, major producers and their suppliers remain under pressure to cut costs and increase cash flow. The rebound in crude from a 12-year low reached in January is fading amid slowing demand growth and a surplus of fuels including gasoline. BP Plc posted a 45 percent drop in adjusted profit for the second quarter, due in part to lower refining margins.
Adjusted net operating income at Total's refining and chemicals division fell 25 percent from a year earlier to $1.02 billion, partly due to refinery outages in Europe and the U.S., the company said.
In the exploration and production business, adjusted net operating income fell 28 percent to $1.13 billion. Oil and gas production increased by 5 percent from a year earlier to 2.42 million barrels of oil equivalent a day, the company said. Total reiterated plans to boost output by 4 percent this year, helped by the restart of the Kashagan project in Kazakhstan in the second half.
The French company maintained its plan to cut costs by more than $3 billion by 2017 compared with 2014. So-called organic investments in 2016 will be in the range of $18 billion to $19 billion, down from $23 billion in 2015, the company said in the statement.
Total aims to adapt to lower oil prices by cutting spending to a level where it can fund dividends from cash flow at a crude price of about $60 a barrel in 2017. The company is currently borrowing money to make shareholder payouts. The group's net debt rose to $29.8 billion at the end of the first half, up from $25.6 billion a year earlier.
Total reiterated a target to "generate" $2 billion from asset sales, net of acquisitions such as battery maker Saft earlier this year. China's Sinochem Group and buyout firms such as CVC Capital Partners are interested in buying its specialty chemicals division Atotech for as much as 4 billion euros ($4.4 billion), people familiar with the matter told Bloomberg last week.
Net income fell 30 percent in the quarter to $2.09 billion, the company said. Sales dropped 17 percent percent to $37.2 billion. Total is maintaining its interim dividend at 61 euro cents a share, according to the statement.
Recommended for you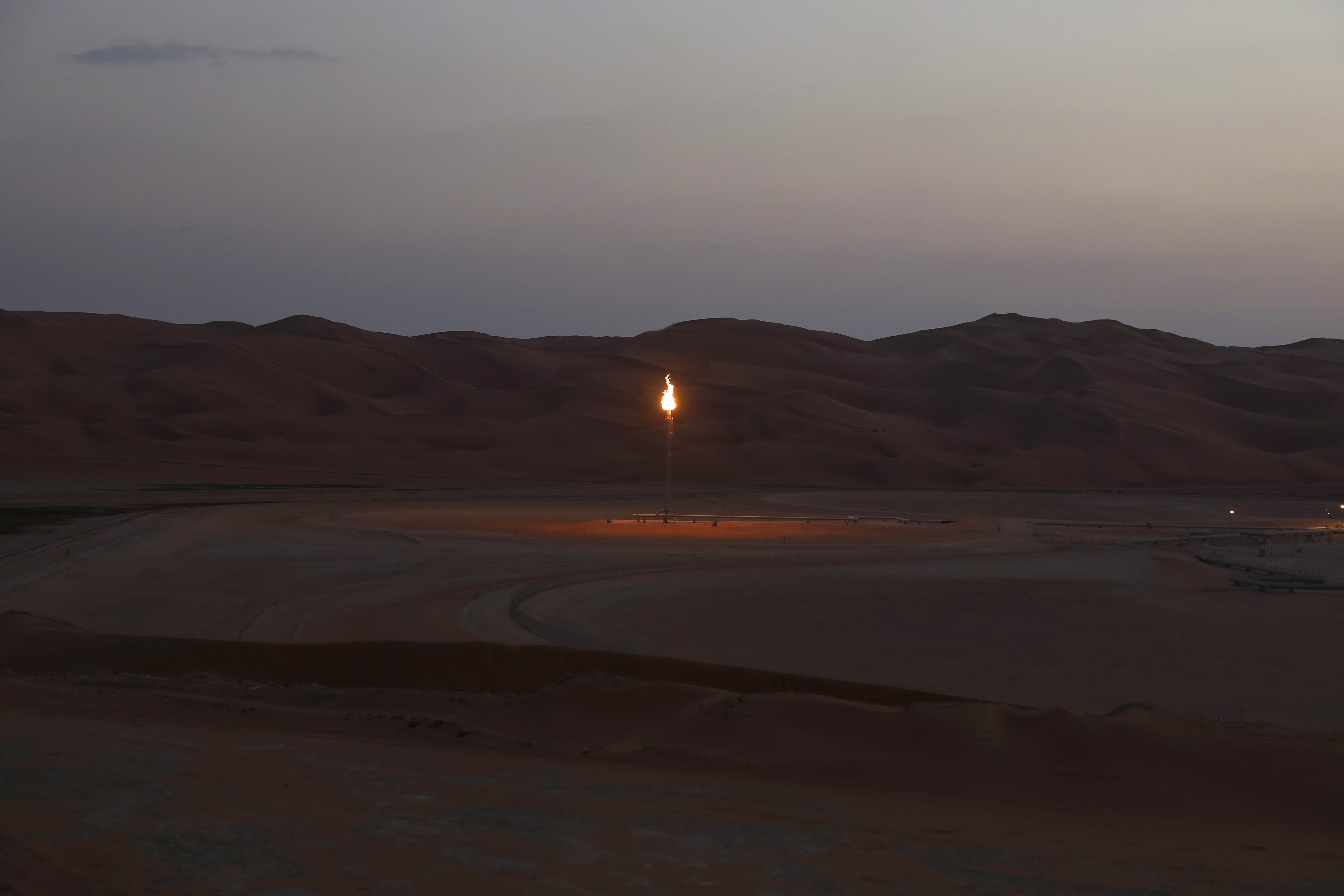 Saudi oil driller's IPO covered within hours in bearish market