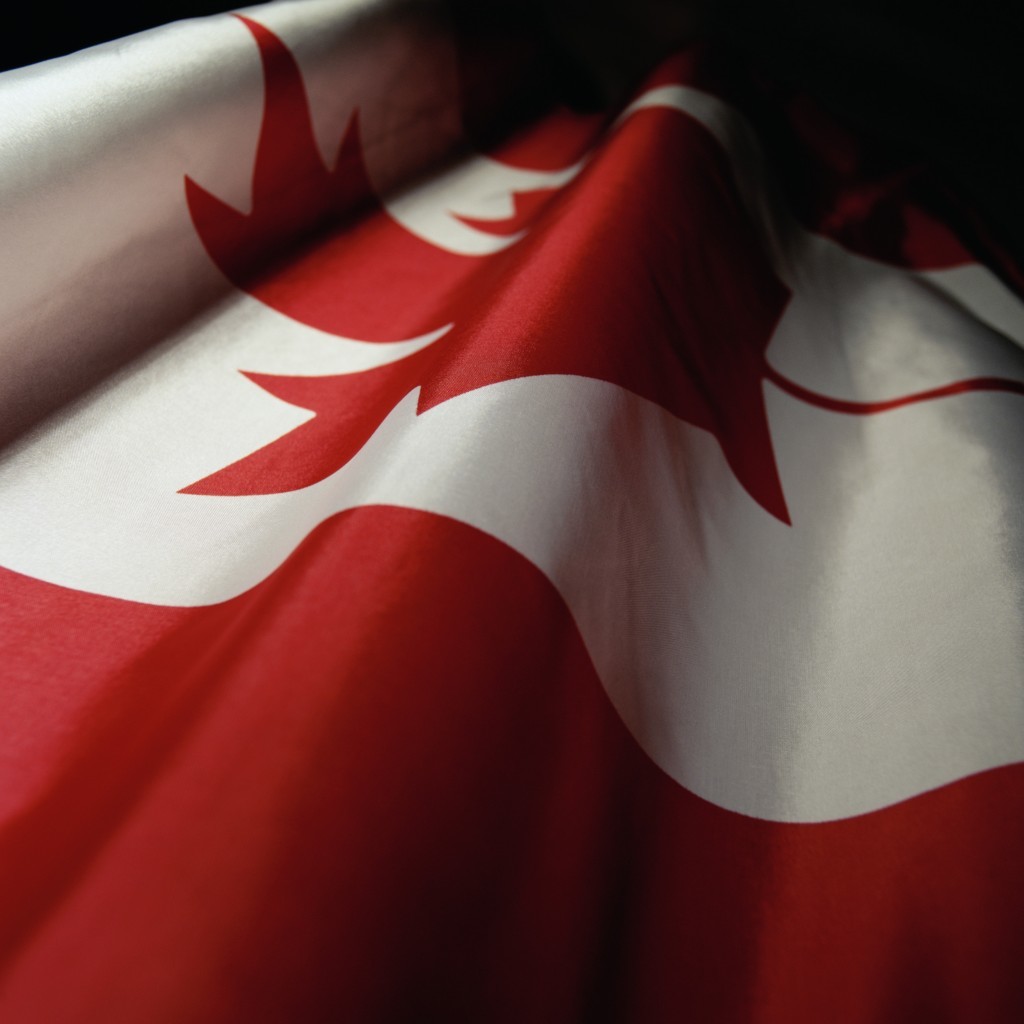 Suncor Energy Inc. posted a loss in the second quarter after wildfires curtailed output from its oil-sands operations in northern Alberta, eclipsing a recovery of crude prices.
The second-quarter loss was C$735 million, or 46 cents a share, compared with net earnings of C$729 million, or 50 cents, in the year-earlier period, the company said in a statement Wednesday after the close of trading.
"The forest fires in the Fort McMurray area significantly impacted the region,"Chief Executive Officer Steve Williams said in the statement. "We shut in our oilsands production and focused on the safe evacuation of employees, theirfamilies and the community."
The northern Alberta wildfire that broke out at the beginning of May promptedthe shutdown of as much as 1.4 million barrels a day of oil-sands production, about 40 percent of Canada's supply. Suncor's production sites that account for the bulk of the company's upstream output — the base plant, Firebag and MacKay River facilities — were affected by the blaze. Syncrude, a joint venture controlled by Suncor, evacuated all but critical staff from its Mildred Lake and Aurora mines.
Canada's top energy producer is doubling down on a bet that the oil sands will be a competitive source of crude as it increases its ownership of the Syncrude Canada mine and presses ahead with its Fort Hills bitumen project. The company plans to boost production 40 percent from 2015 levels to more than 800,000 barrels a day by 2019.
The Fort Hills project was 60 percent complete at the end of the quarter, the company said. Suncor expects the mine to begin producing oil at the end of next year.
Suncor aims to make bitumen extraction an important — and cost competitive — source of crude for global markets. Operating costs to produce a barrel were C$46.80 in the second quarter, up from C$28 in the year-earlier quarter as the production fell during the fires and amid increased turnaround activity, the company said. For the full year, the company reiterated a target of between C$27 and C$30 a barrel.
West Texas Intermediate oil has risen about 60 percent from a low this year in February as supply disruptions from Canada to Nigeria cut production. The U.S. benchmark grade traded at $42.05 a barrel at 10:48 a.m. Singapore time.
Suncor fell 1 percent to C$34.66 at the close on Wednesday in Toronto. The stock has slipped 2.9 percent this year, compared with a 14 percent gain for the S&P/TSX Composite Index Energy Sector Index.
Recommended for you

Canada's love-hate relationship with oil and gas