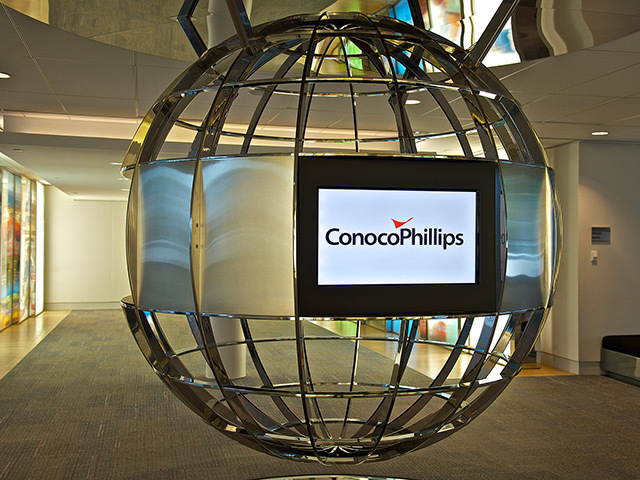 ConocoPhillips said it made a net loss of $1.1billion compared with a loss for the same time last year of $179million.
The company said adjusted earnings were a net loss of $985million compared with 2015 where it made adjusted earnings of $81million.
The US oil and gas firm said special items for the current quarter were related to non-cash impairments in the Lower 48, primarily in the Gulf of Mexico, pension settlement expense, deffered
tax adjustments and a gain on an asset sale.
Chief executive Ryan Lance said: "The price environment remains challenging, but our business is running well and we continue to beat our production, capital expenditures and operating cost targets.
"During the quarter, we successfully completed significant turnaround activity and saw strong performance across the portfolio, which enabled us to improve our full-year guidance for production, capital expenditures and adjusted operating costs.
"We are continuing to ramp up production from our APLNG and Surmont projects, and achieved first production at Foster Creek Phase G in Canada. Our financial position improved as we reduced our debt by $0.8 billion and generated asset sale proceeds of $0.2 billion, remaining on track for about $1 billion of asset sale proceeds this year.
"We remain focused on successfully executing our operating plan, lowering the breakeven price of the business and positioning for strong momentum as prices recover."
The company said it progressed its phased exit from deepwater exploration with the signing of a sale and purchase agreement for three exploration blocks offshore Senegal this month.
ConocoPhillips also recorded a dry hole and leasehold impairment at the Gibson and Tiber prospects in the Gulf of Mexico.
Recommended for you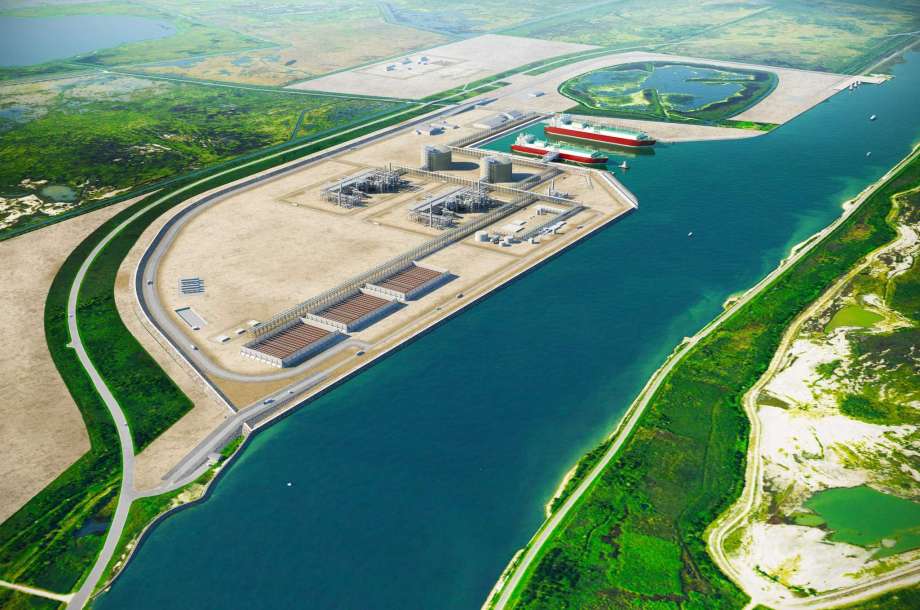 Conoco sweeps in to Sempra's Port Arthur, replacing Aramco