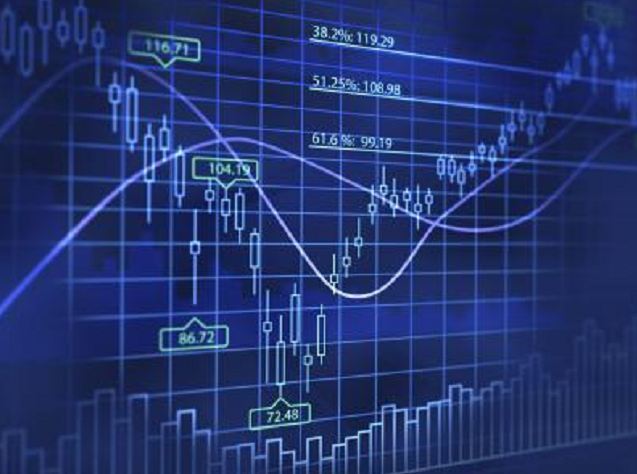 Oil prices slumped today amid reports OPEC production hit record highs last month while the US rig count also soared.
OPEC's output for July likely rose after Iraq and Nigeria pumped out greater volumes despite attacks on installations from militants, according to a survey from Reuters.
Meanwhile, 44 new rigs came online in the US in July, the biggest monthly increase in two years, heightening fears of another supply glut.
West Texas intermediate crude sank to $39.86, its lowest since April 20, and by late afternoon London time was trading 3.6% lower at $40.09.
Brent crude, the industry benchmark, was down 3.3% to $42.10 a barrel.
Phil Davis, trader at PSW Investments in San Diego, was quoted as saying: "It's stop-loss technical selling combined with sheer liquidation by those fearing we'll soon swimming in oil again.
"We've had crude builds during the summer, when we were supposed to be having runaway draws from record driving."
Recommended for you

Oil endures choppy start to week with demand concern to the fore