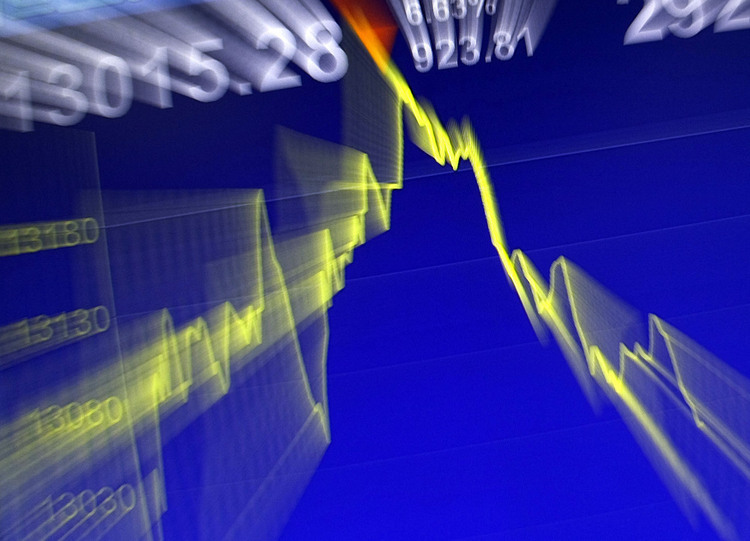 Kuwait's government approved an increase in prices of gasoline sold locally by as much as 83 percent, becoming the latest oil-rich Arab nation to cut subsidies as lower crude prices squeeze finances.
The OPEC member will raise the price of the lowest octane gasoline by 42 percent to 85 fils per liter (30 cents) starting September, local media reported. The price of the highest grade of gasoline will be increased to 165 fils from 90 fils.
The new prices were agreed after an "exhaustive study," and are in line with average rates in Gulf Cooperation Council countries, the government said.
The plunge in oil prices has prompted members of the six-nation GCC to revise the generous benefits their citizens traditionally enjoyed, and forced them to tap the international bond market to plug their deficits. Kuwait plans to raise as much as $9.9 billion internationally and 2 billion dinars locally.
Oil has slipped about 20 percent from its recent peak in early June, skirting a bear market and ending a recovery that saw prices almost double from a 12-year low in February. Brent crude was trading at $42.22 per barrel at 6:52 a.m. in Kuwait City.
Kuwait is also taking steps to reduce the economy's reliance on oil, a goal shared by major crude exporters including neighboring Saudi Arabia. The measures include introducing corporate taxes and merging state entities to downsize the government. Non-oil revenue will reach 1.6 billion dinars, or 15 percent of total revenues, in the fiscal year which started in April, according to government estimates.
Recommended for you

Canada's love-hate relationship with oil and gas