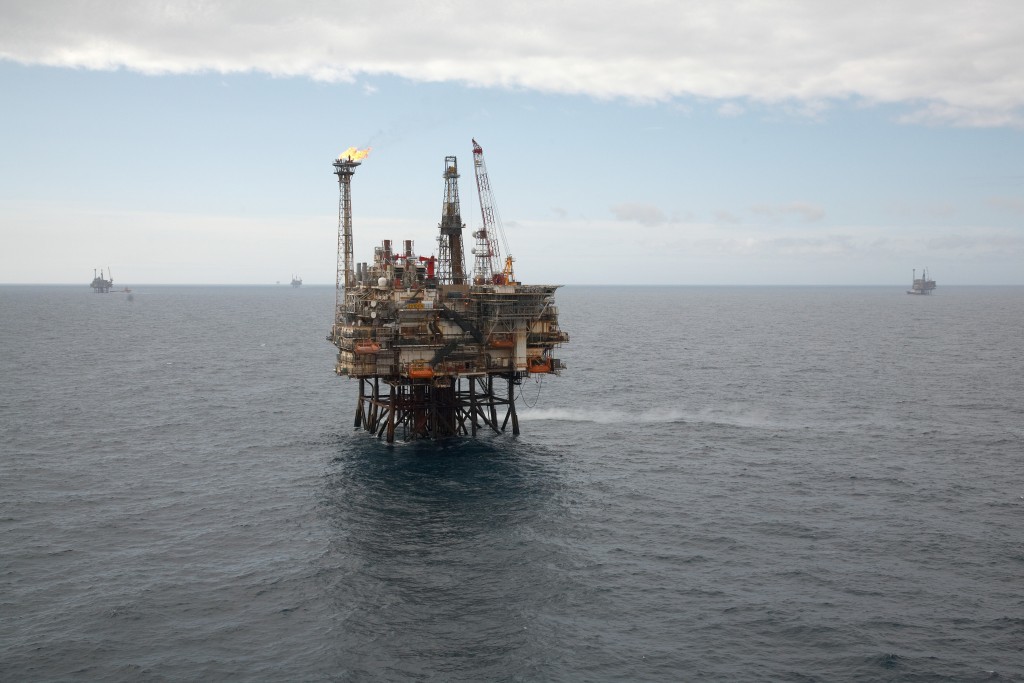 Apache Corporation (NYSE: APA) said it had managed a 100% drilling success rate in the North Sea while adding production from three development wells in the region during the second quarter.
The Houston-headquartered firm, which also has operations in Canada, Egypt and the US, said the trio had achieved a 30-day average rate of more than 6,000 barrels of oil equivalent (boe) daily.
Drilling has also started on the Storr play in the Beryl area, the company said in its second quarter results announcement, which revealed net losses of $244million (£185million).
In October, Apache delivered a major boost for the sector when it revealed new discoveries in the Beryl area, and another near its Forties field, with likely reserves of up to 70million boe.
Despite reporting a deficit in the three months to June 30, Apache said moderate improvements in crude prices had convinced it to slowly deploy incremental capital.
It expects spending to reach a maximum of £1.3billion this year.
Apache president and chief executive John Christmann said: "Our conservative budgeting and rigorous allocation of capital over the last 18 months have resulted in tangible benefits to the company.
"We refrained from significant development drilling in a low commodity-price environment, and instead, turned our focus to capital efficiency improvements and strategic testing.
"As a result, we have made significant progress on our cost structure and are positioning Apache very well for the future."
Recommended for you

Apache to boost North Sea spending as Diamond Offshore wins rig extension