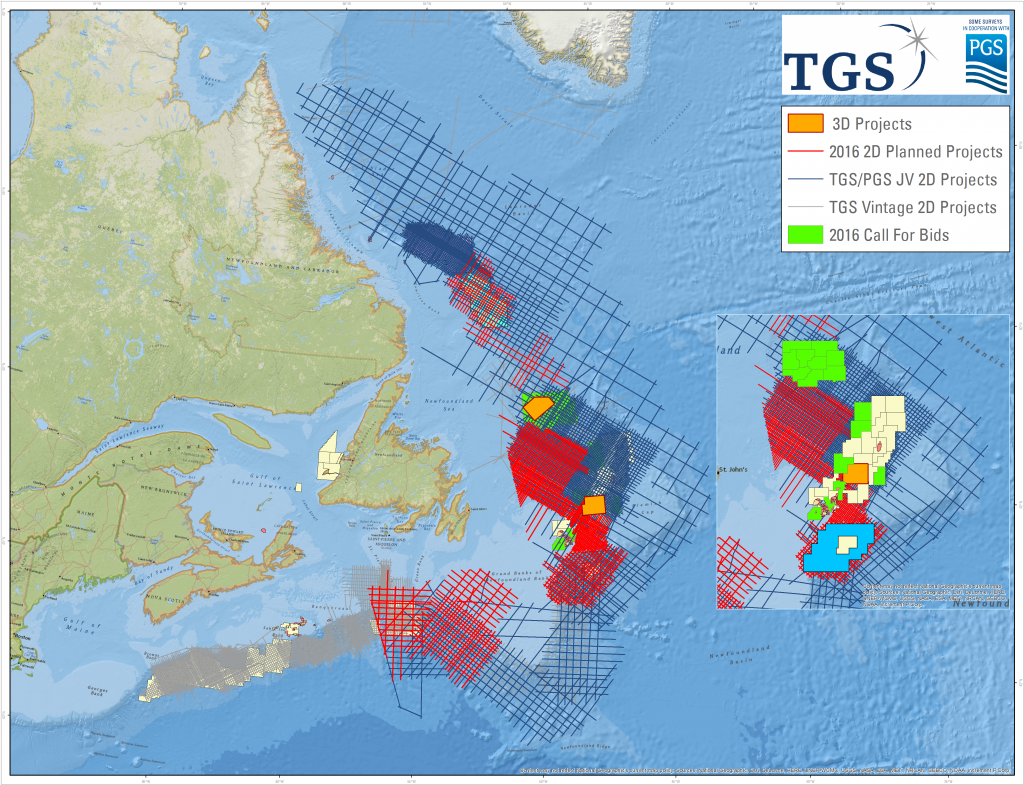 TGS has seen its revenues increase in the second quarter of the year up 79% compared to earlier in 2016.
The company said its operating profit for the quarter was $22million.
The seismic player's cash balance at the end of the second quarter was $162million.
It comes on the same day the company revealed it had struck a new deal for seismic work with Schlumberger in the Gulf of Mexico.
Chief executive Kristian Johansen said: "We are very pleased with our results for Q2 2016 following a challenging first quarter for the seismic industry.
"While seeing some signs of improvement in oil companies' willingness to invest in seismic data, the market is expected to remain challenging in the near term.
"Despite this near term uncertainty TGS remains optimistic on the longer term future.
"The asset light, flexible business model and significantly lower cost base means that the company is well placed to further enhance its leading position in the seismic market."
Recommended for you

Seismic firms table $2.6bn merger deal